I'm learning to appreciate the small moments in life.
It's difficult but also kind of enlightening :)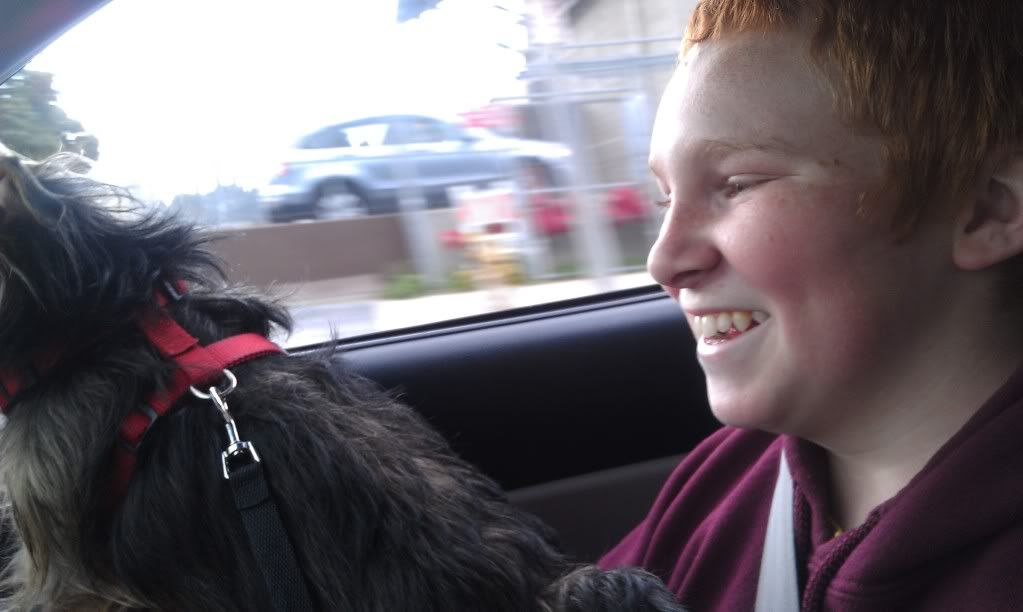 My brother Caleb and Scrapper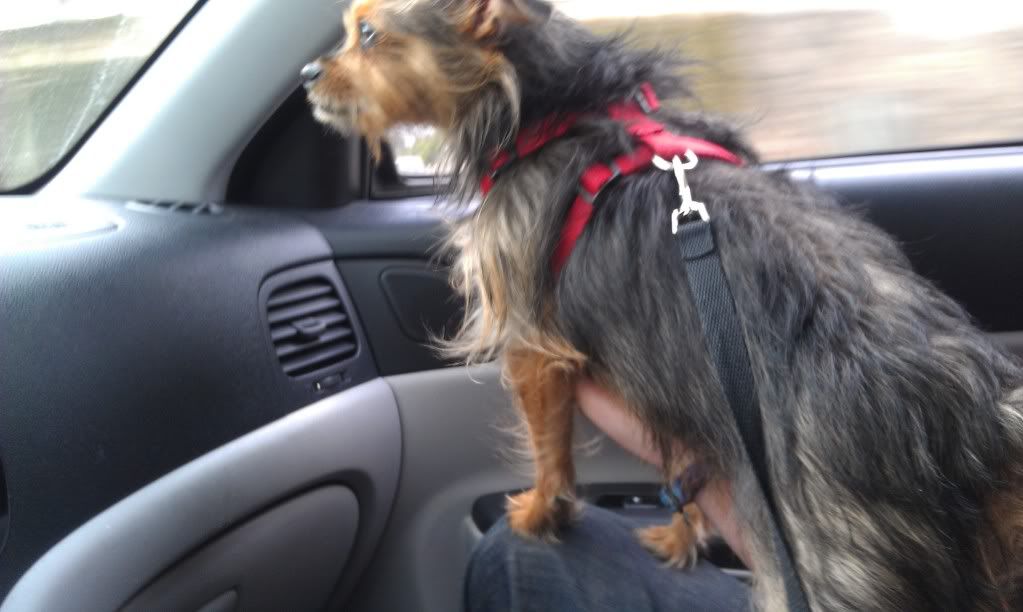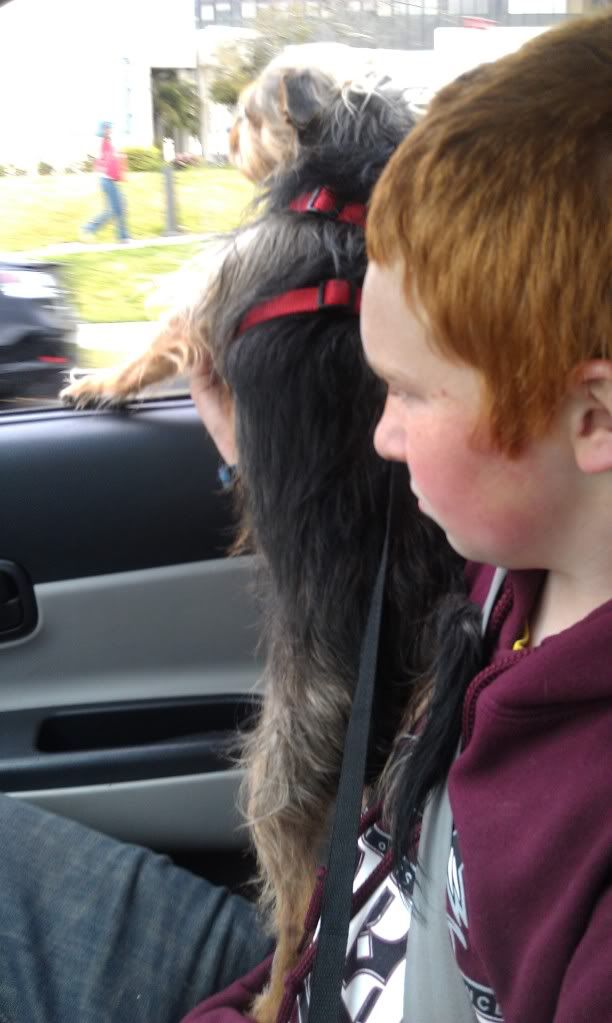 *********************
I finished a custom order the other night :)
Meet
Frankenstein's Monster
and
His Bride
- the newest creation from
Rawr Stitchings
Compliments to my friend for wearing the perfect shirt :)
More creations on the way :))))))
OH! And I finally got a chance to go shopping while waiting for my step-dad's watch to get repaired. It's so crazy how relieved I feel after shopping...
BUT! I got some awesome new accessories and a super cute purse :) Can't wait to pair them and show you.
Here's a sneak peak: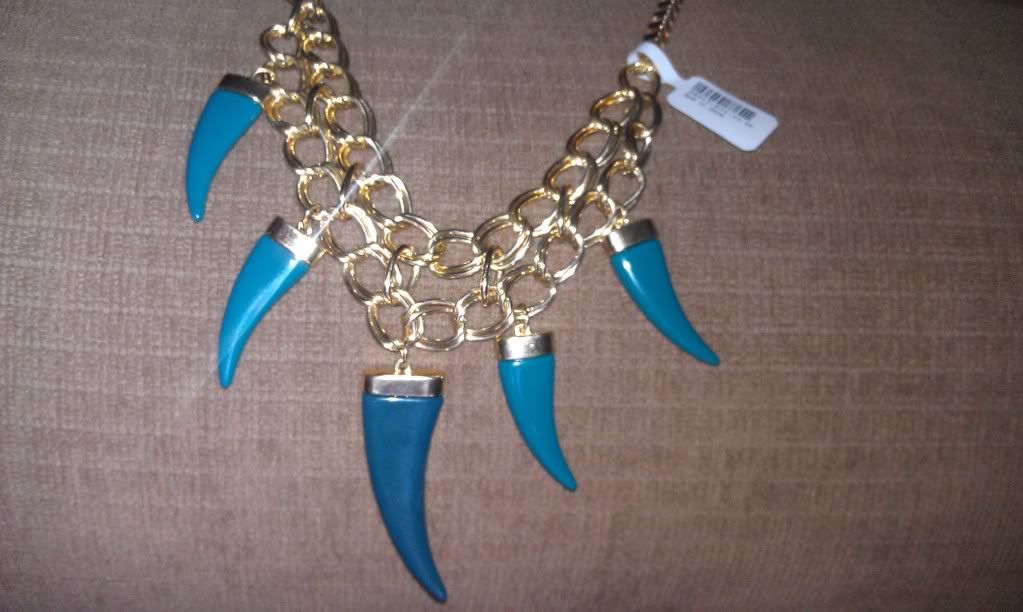 [happy wednesday folks!!]