Yesterday was sooooo beautiful! It seriously felt like summer :) Which is my second favorite season (next to fall). Sadly, because I haven't been home in what feels like forever (living at my mother's now to care for her since her return from the hospital - woop woop) I packed for winter weather; seems like the seasons can't decide between winter & summer lol. Sorry, no brilliant colors till I get to return home and repack :) - watch it turn wintery again lol.
Anyways! I'm yammering. I love this top just the same and if you can't tell I found my new favorite pair of jeans hehe.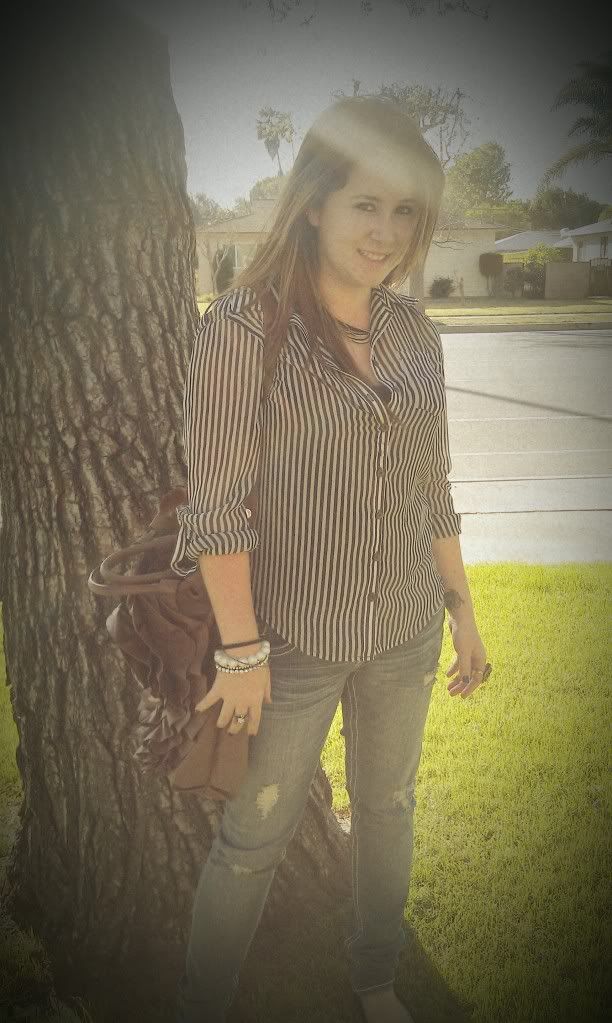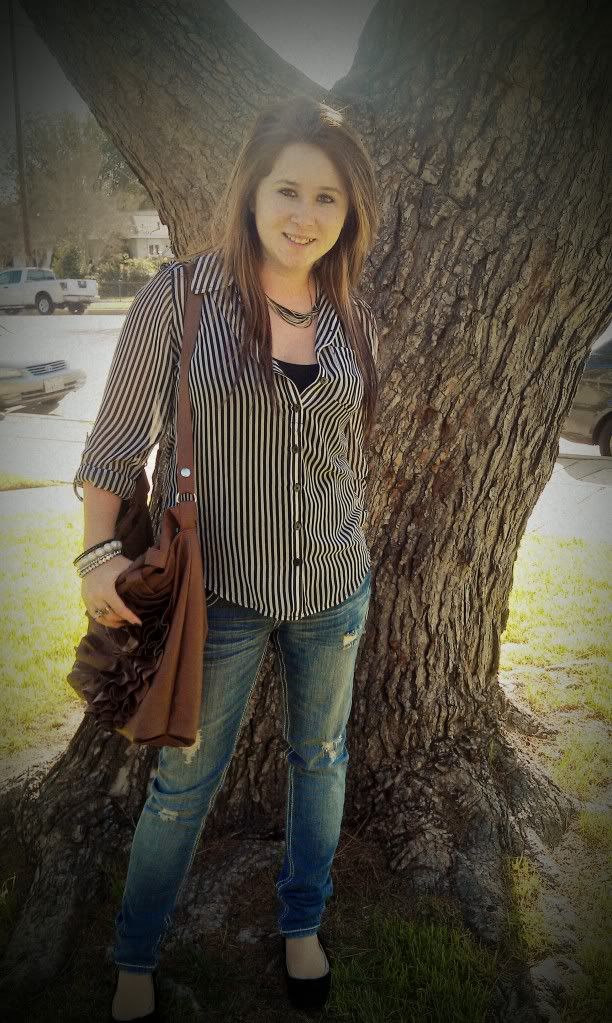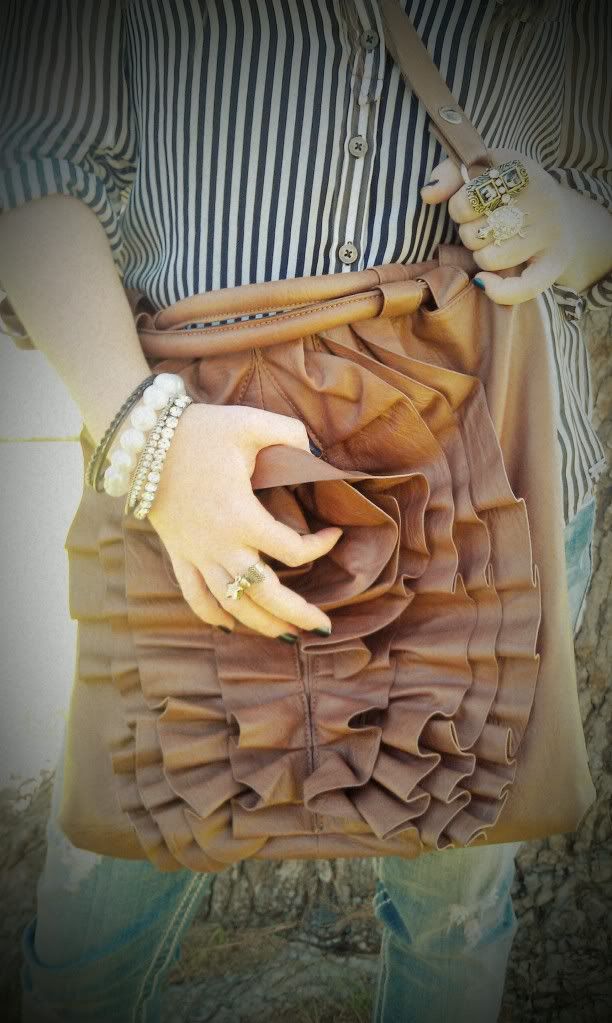 Fell in love with this combination of bracelets :) They were the perfect completion for my fit :)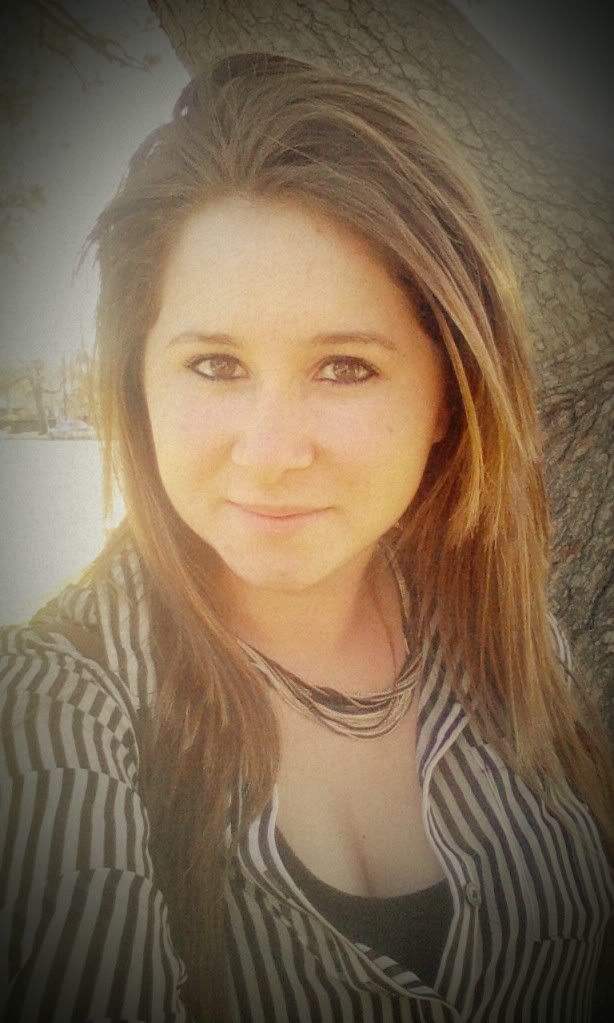 I got this adorable chain necklace for $2 from Icing :) Again, LOVE sales!!! Originally $18 Consists of black, gold and silver. Still looking for a big chain necklace.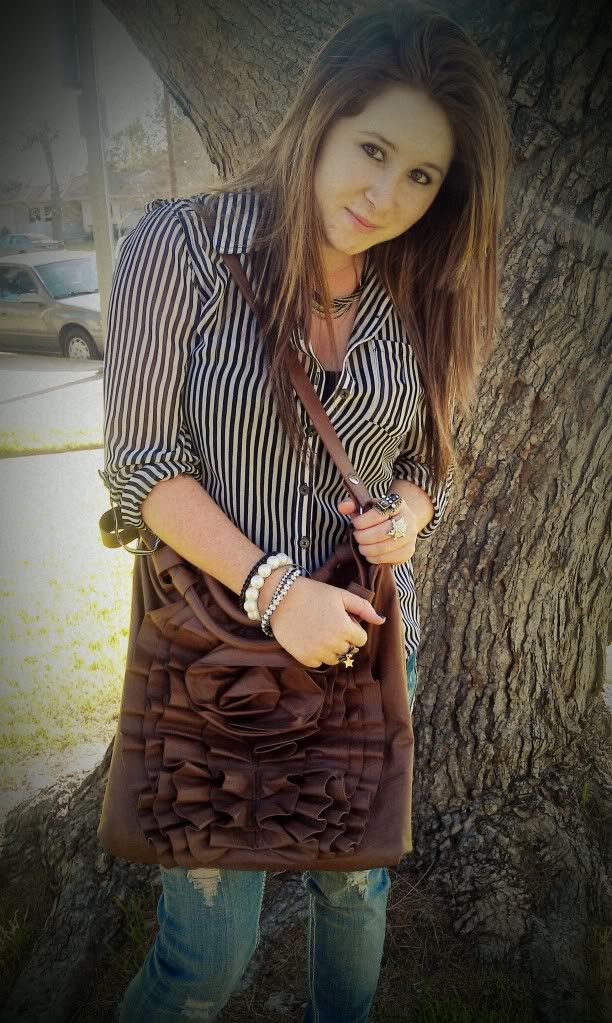 [happy friday lovlies!]