Mom got her chest tube out today yay. But she will not be going home until tomorrow :(
Mike is doing well in rehab; heard he even did some stairs - go Mike!
But I wanted to give this man: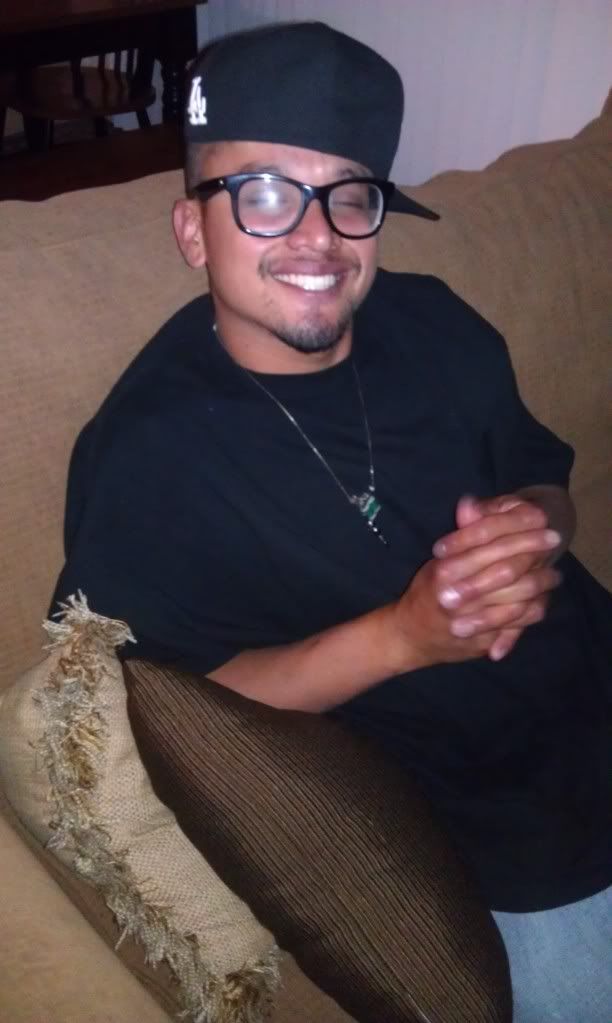 a special THANK YOU. He's been a support and a rock for me through this whole thing.
Thank you my love. Without you I don't think I would have made it through this week in one piece. You have truly been supportive and I really appreciate you.
I love you (hehe. I know I'm getting mushy now. I'll stop)
I have some very special
monsters
coming :) I just haven't had much time to get my creativity on. Hoping that will all change once mom gets home :)
[happy monday friends]