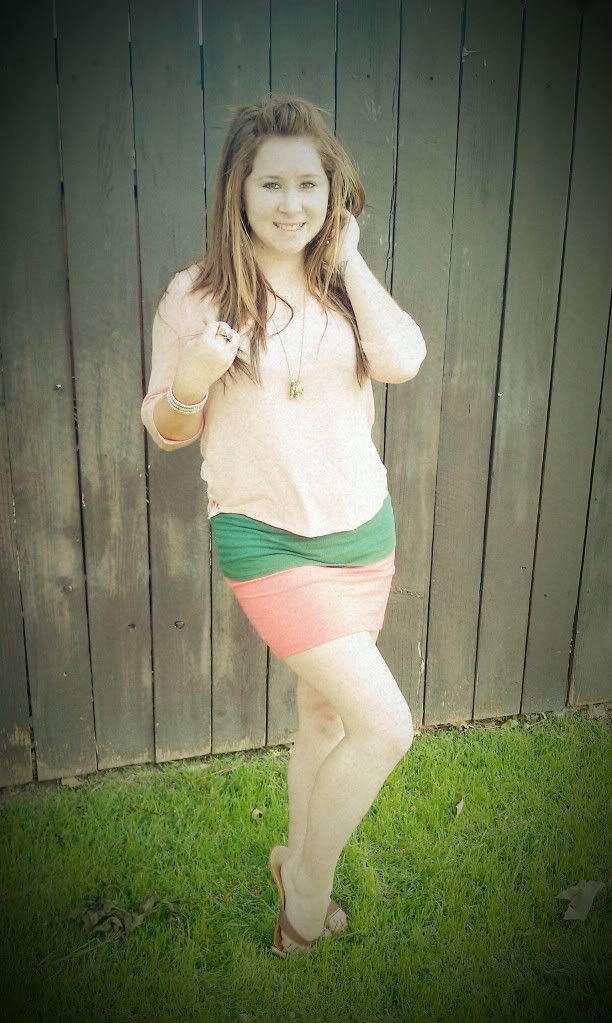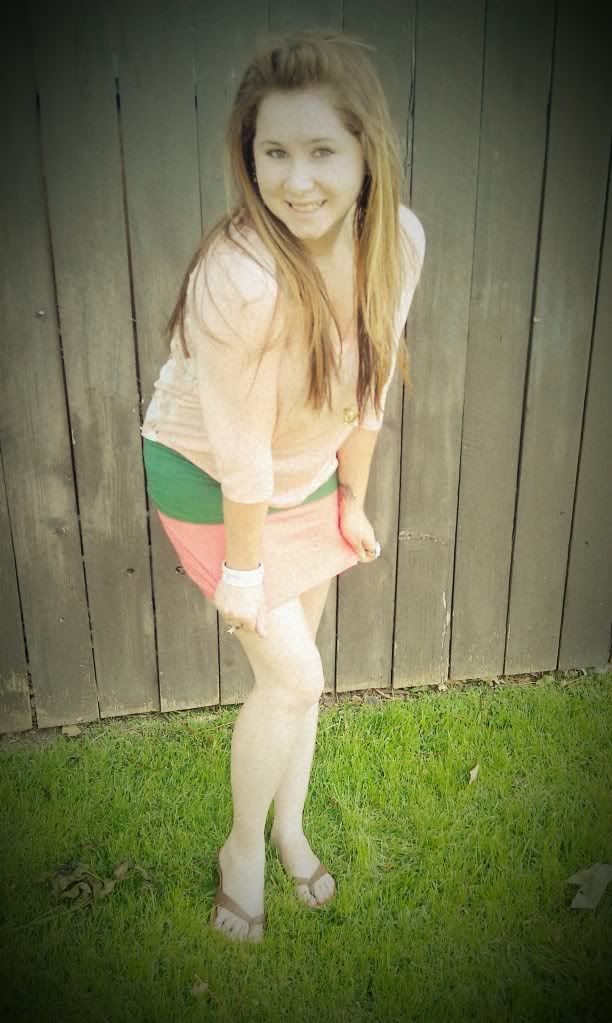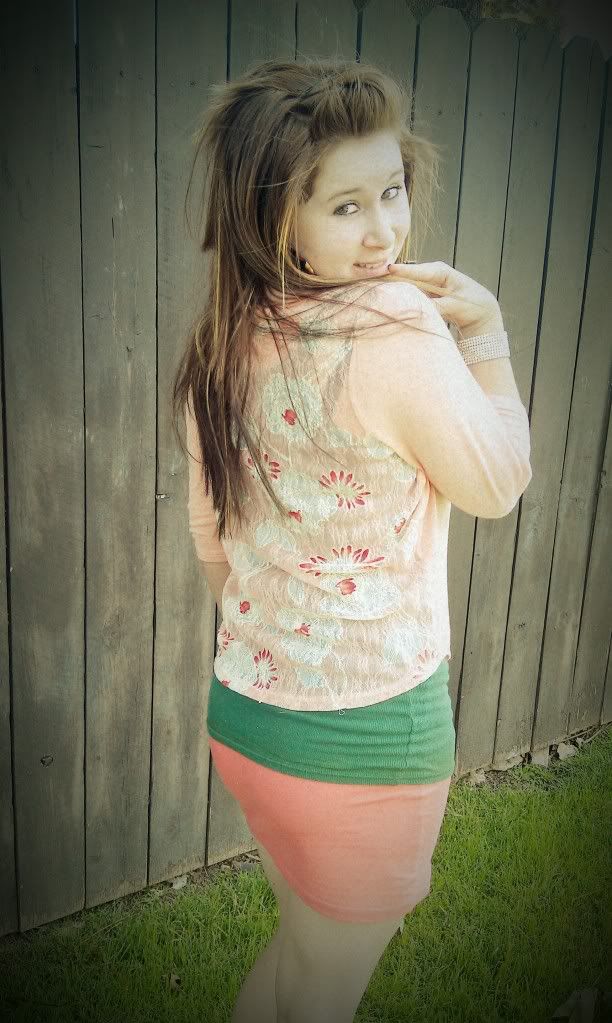 Seriously my favorite top. Love the lacey flowers on the back :)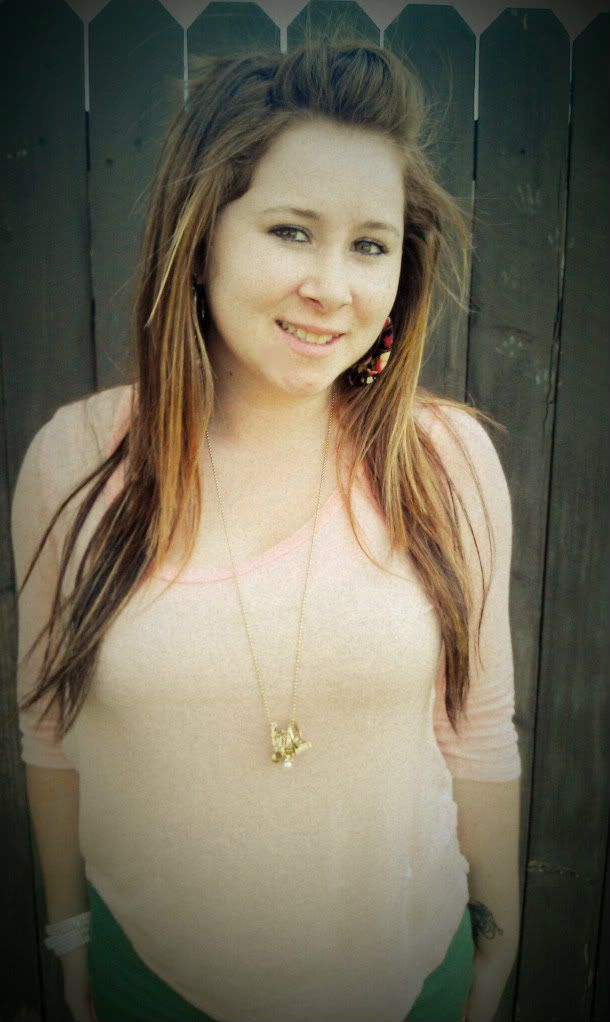 Got this cute gold ring necklace set for $2 at Icing!!! Seriously going back to dig up more goodies. I'm not much into gold (or actually not at all) but this set was too cute to pass up :)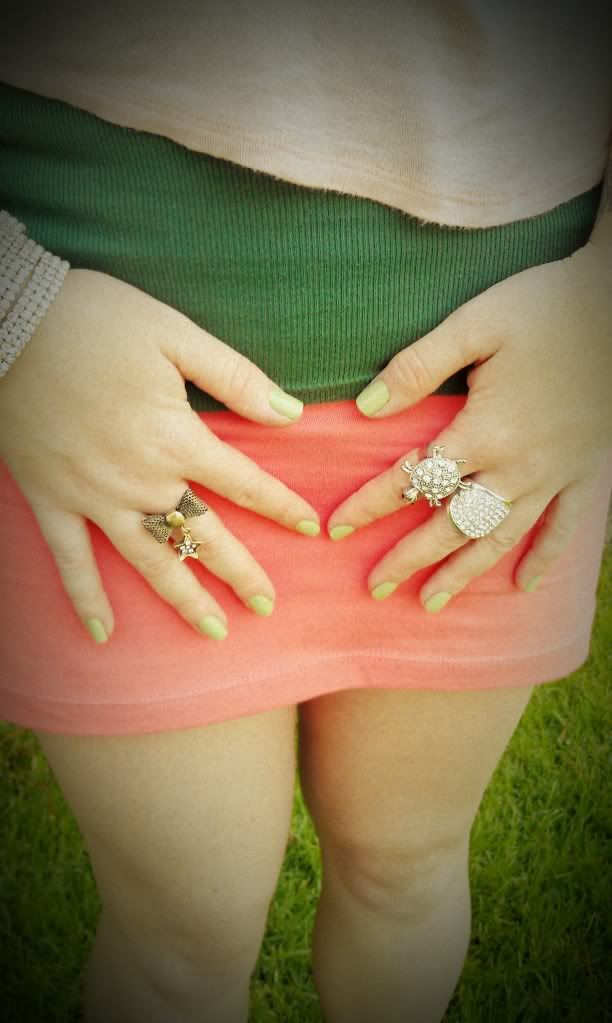 Oh! I got this awesome new polish the other day and I finally got to try it on yesterday. It's by Essie (of course my favorite) called Navigate Her. And if you go to Walgreens, they are doing buy 2 Essie nail polishes and get $2 off!! I got 4 haha.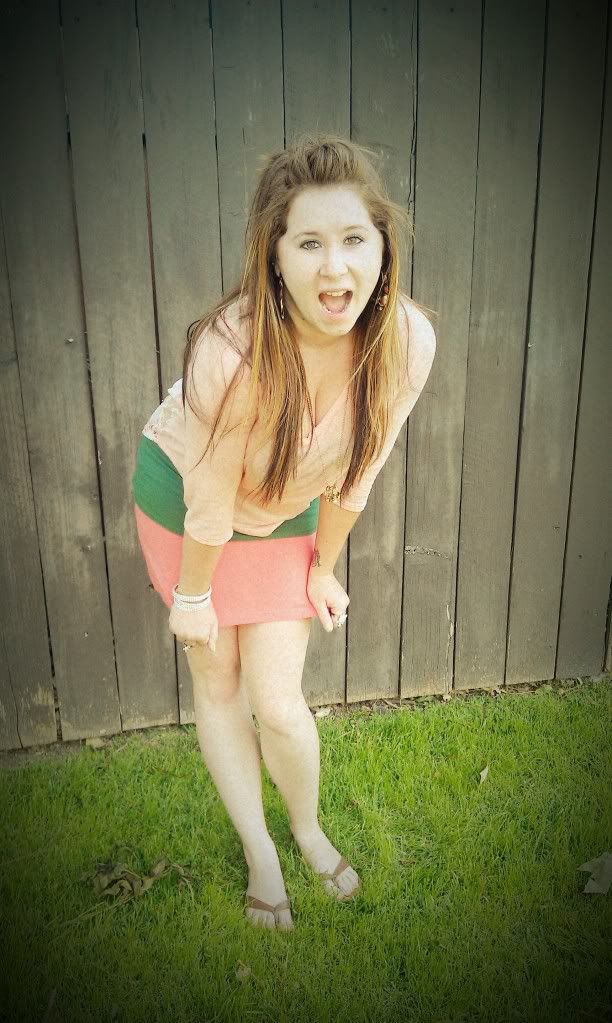 Love this fit!!! The colors made me feel more lively. And I know my sandals are a little out of place, but they are my favorite!!! Love them.
Such a beautiful day yesterday! And hot!!!
Thing I love about pretty and warm days. The yard sales lol. I came across a couple while taking my brothers to their friends house and of course I had to stop :) I'll have some photos and styles up soon with the new pieces I got haha.
***********************
Fashion Friday
brought to you by
this lovely gal
:)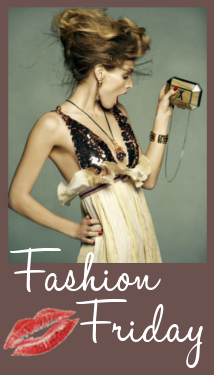 [happy sunday wonderful people!]