I finally got a moment to shop yesterday and needless to say, I went a little crazy. BUT I loved it!!!
Seriously, I knew that shopping was a stress reliever, but yesterday cleared ANY doubts I had lol.
So I picked up some really great pieces yesterday from Icing.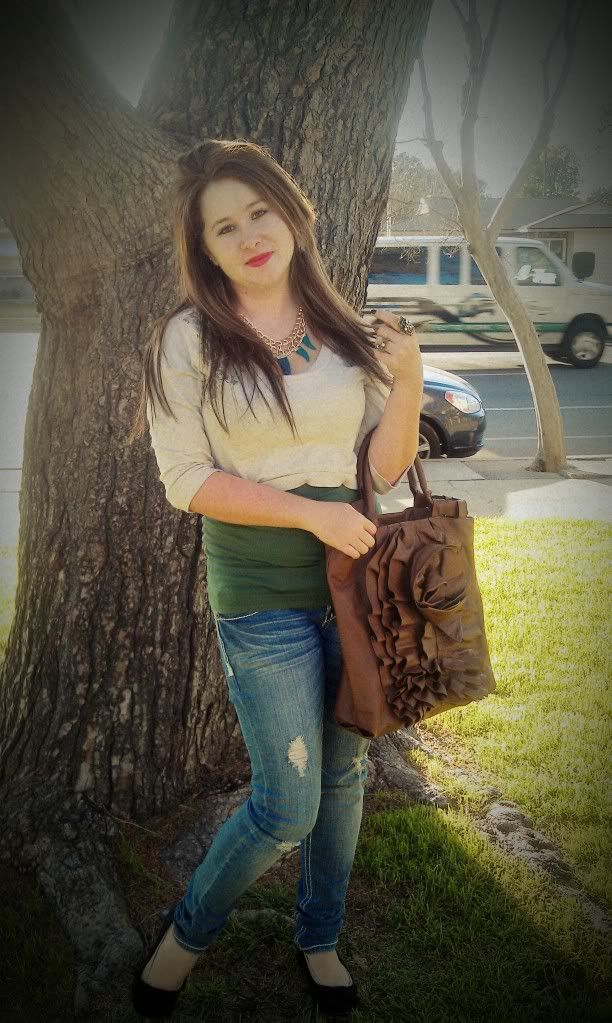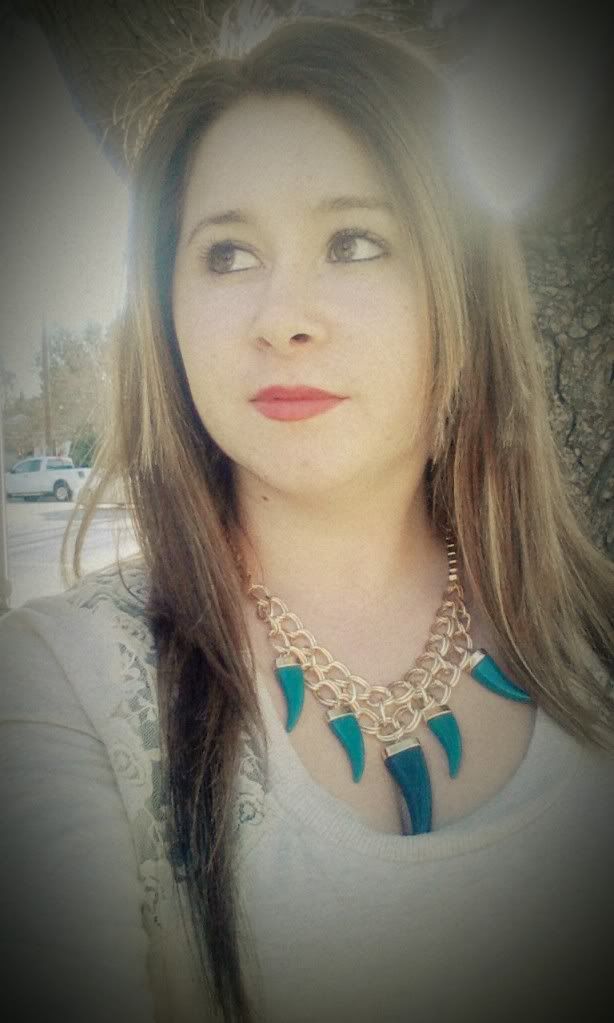 Got this brilliant t-rex chain style necklace for $2!! Yes, I typed that in correctly. $2!!! LOVE LOVE LOVE sales :)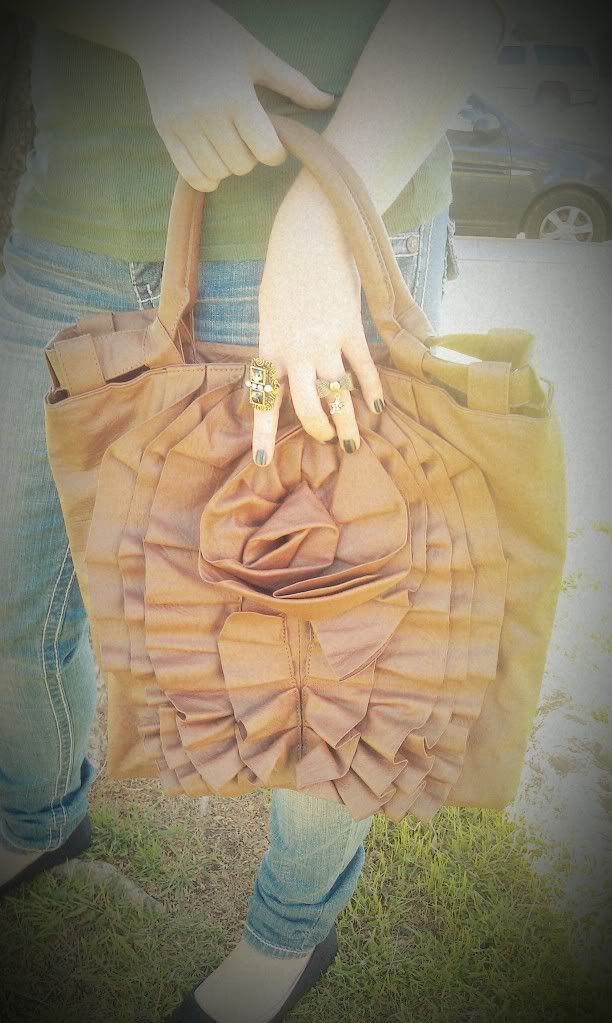 This amazing bag (which can also be a shoulder bag) was $10!!! Seriously!!?? Um Yes. Can't pass it up. Totally a steal from $50!
These rings I got from a cute little korean store for $1 each :) Completed my outfit nicely.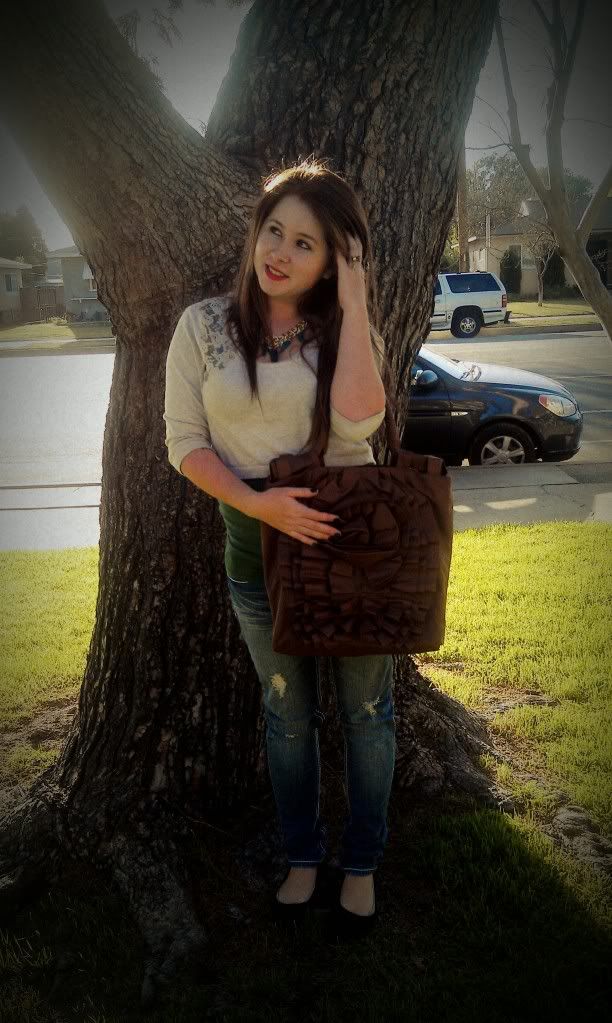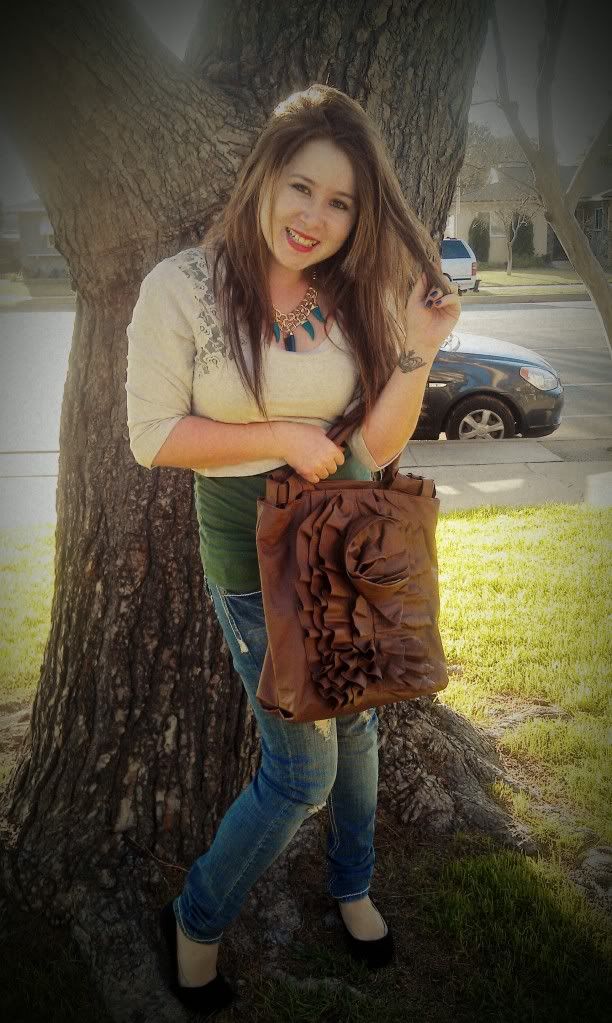 [happy thursday you gorgeous people!]