Yesterday we added another baby to the family :)
Meet Bullie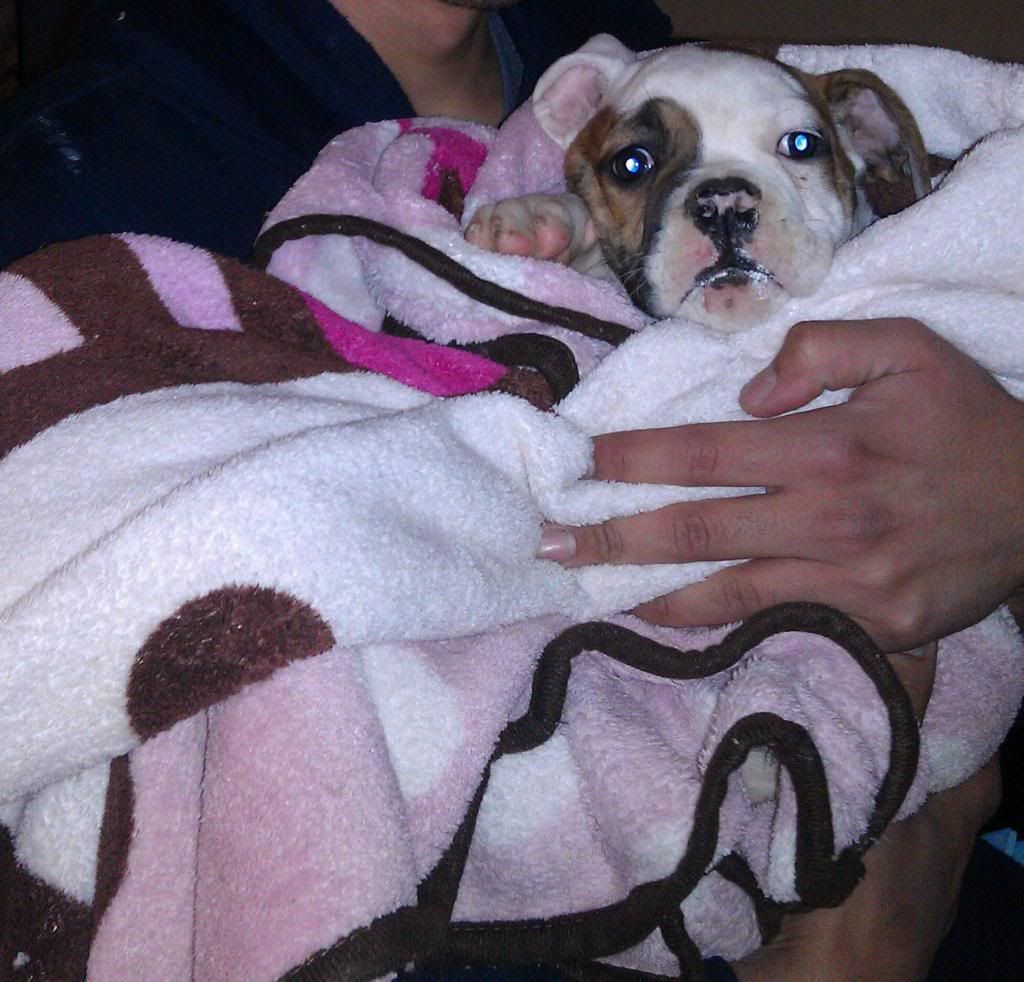 My 8 week old bulldog nephew :)
Lindo's brother rescued him yesterday and brought him by for me to see.
He's so precious and HEAVY!!!!
I'm already so in love with him :)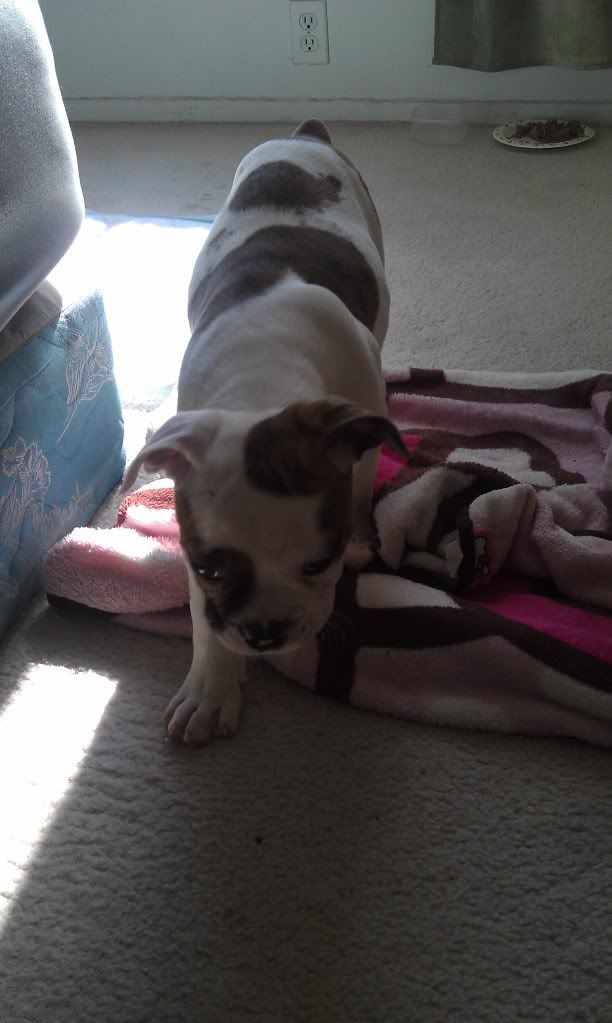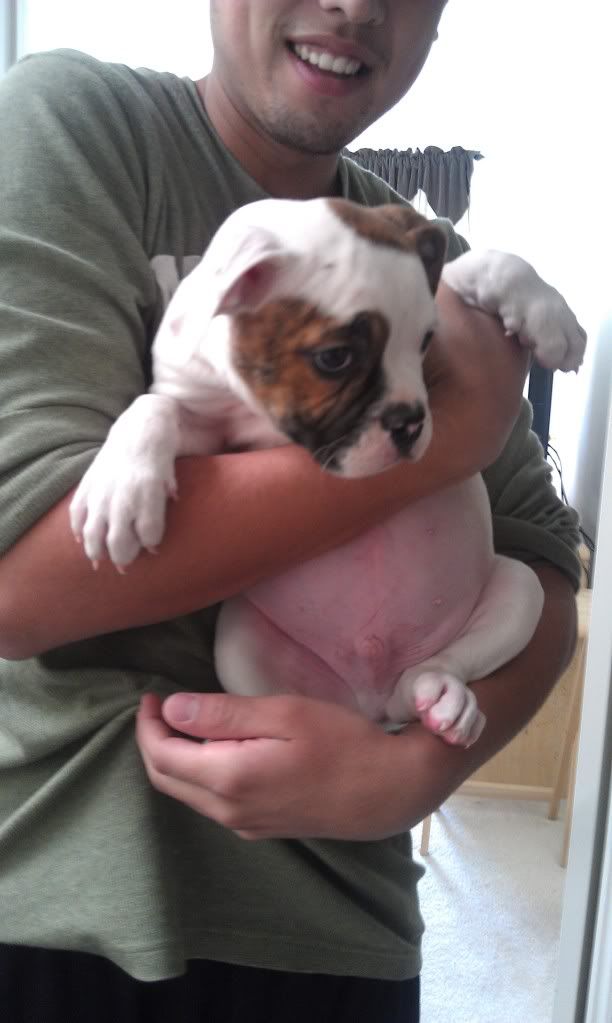 Welcome to the Garcia family lil man :)
*********************
In other news: my mother is doing much better today :) We are waiting to see if her chest tube can come out today or not. If it does, she will be returning home tomorrow :)
Thank you for all your prayers, comments, sweet emails, FB messages, tweets of encouragement and gifts.
Today, I gave my mother her VERY FIRST manicure :) She didn't want her cuticles cut, so I just soaked, washed, clipped, cleaned, filed, buffed and shined :)
[happy saturday everyone!]