I know that I'm always telling you about things I'm obsessing over, but you know. I love to share :)
This season I have been totally obsessing over colored skinnys!!
I first bought a
red pair
and FELL IN LOVE!
So I decided to bring them to
my shop
:) [more colors will be added shortly]
You can get your own pair of color skinnys for a fraction of what most places are selling them for.
Plus! I'm offering FREE SHIPPING on any pair of color skinnys until February 14th!
Use coupon code: skinnyspls to apply free shipping to your skinnys :)
I know it's NOT Friday, but I find myself falling behind and I promise to do better :)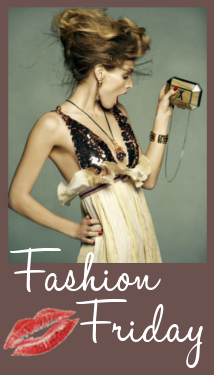 [happy monday loves]