Man I missed you guys!!!
I've been working some pretty insane hours (including today), but I NEEDED to step away and get some blog time with my friends. So HERE I AM lol.
I haven't got to take any fashion photos because of all these dang meetings (love the work though) and I had some time yesterday, but it was raining. bummer.
PS. I NEED/WANT rainboots badly. If you know where I can get some cute, decently priced ones, please link it in your comment. THANKS!
Yesterday I got my girls haircuts!! They look so different but so cute!!! I'm in love all over again.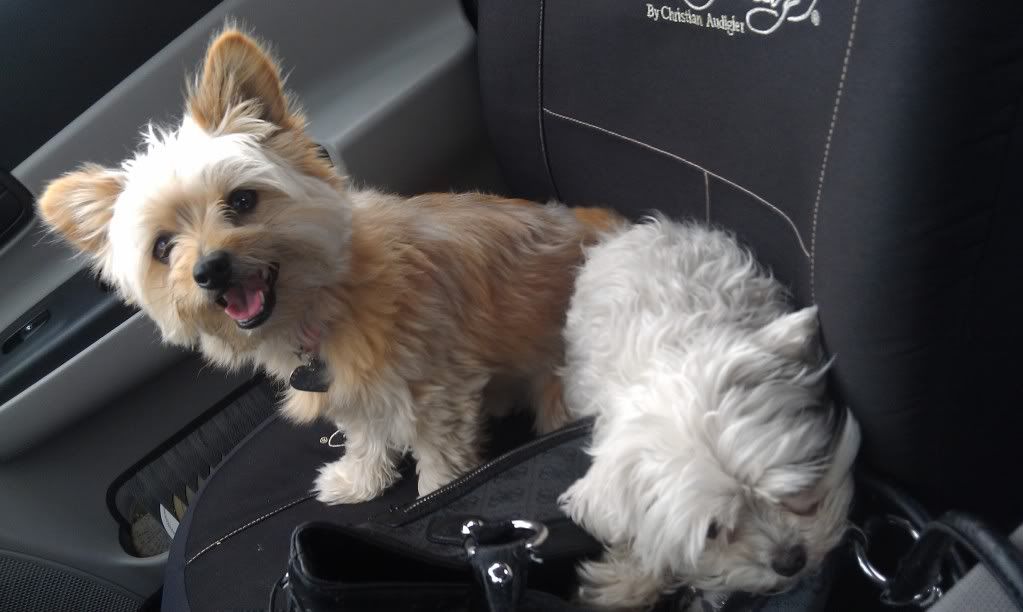 From fluff and stuff to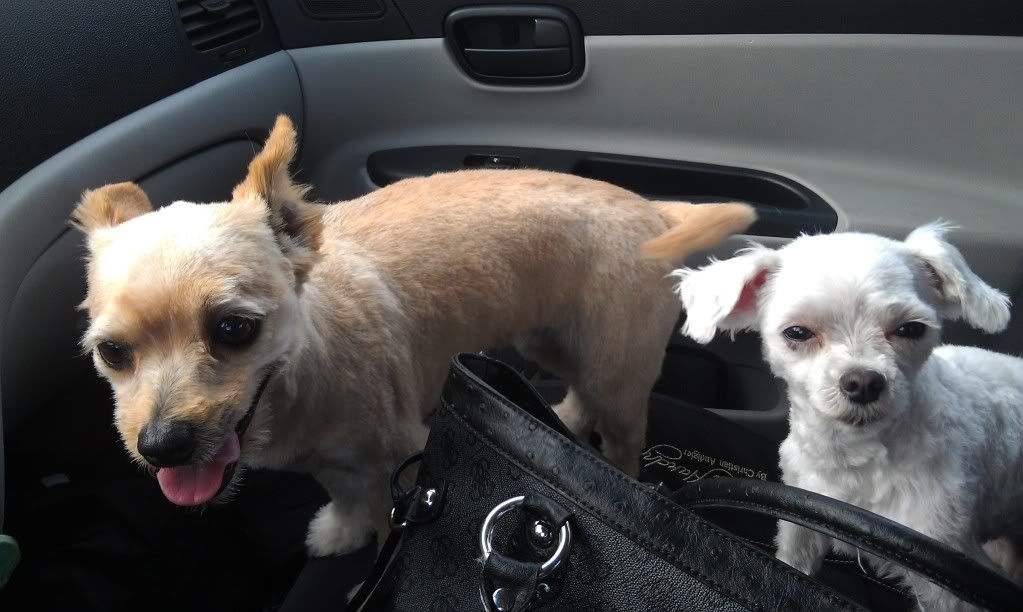 Sleek and chic :)
LOVE IT!
[happy thursday my friend]