Happy Belated Easter!!!
I had so much fun yesterday with the family :) In the morning we went to breakfast with Lindo's family. His niece and nephew were hilarious. I babysat them all weekend but it was a blast!
PS!! I got this rockin' new app for photo collages. LOVE IT! As you will find out; I might be a little obsessed hehe.
Then Lindo and I took our kids (Belle, Snoop & Missie) for a hike. Lindo and I were in throwing rock competitions the whole time lol - I won shhhh.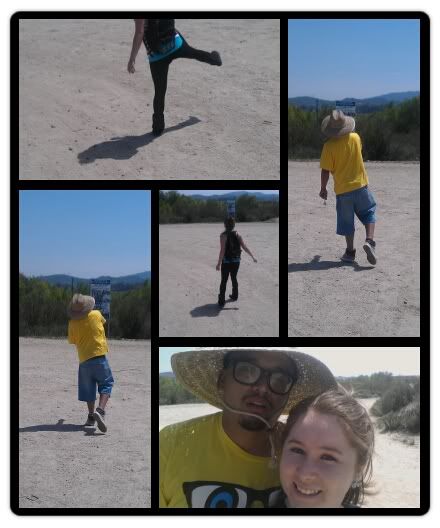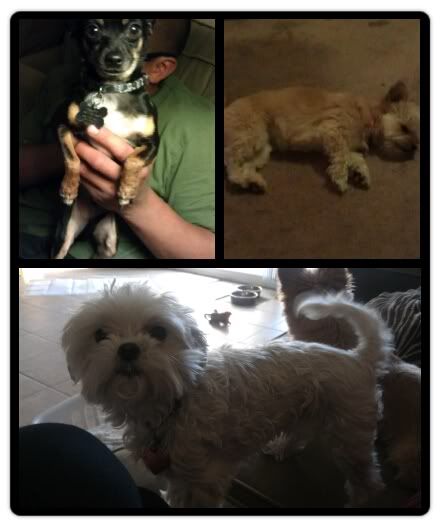 Later we went to my mom's, ate AGAIN and played a couple games of tennis that quickly turned into 'hit as many balls at each other as possible'. Think I might have some bruises lol.
Sorry no photos, we were too violent to have a camera or phone present lol
To end the night, Lindo & I watched Immortals.
*wonderful*
OH!!!!! ALSO!!!
As most of you know. Instagram was dropped for Droid! So of course I got the app (been waiting for it forever) and now you can follow me :)
@redheadeddaybook
Also, I will be changing my twitter name to @redheadeddaybook so you can search me :) I'll let you know when that happens :)
Hope you had an awesome Easter!!!
[happy monday]