This was a blooper but I like it lol. My scarf got caught in my jacket during countdown.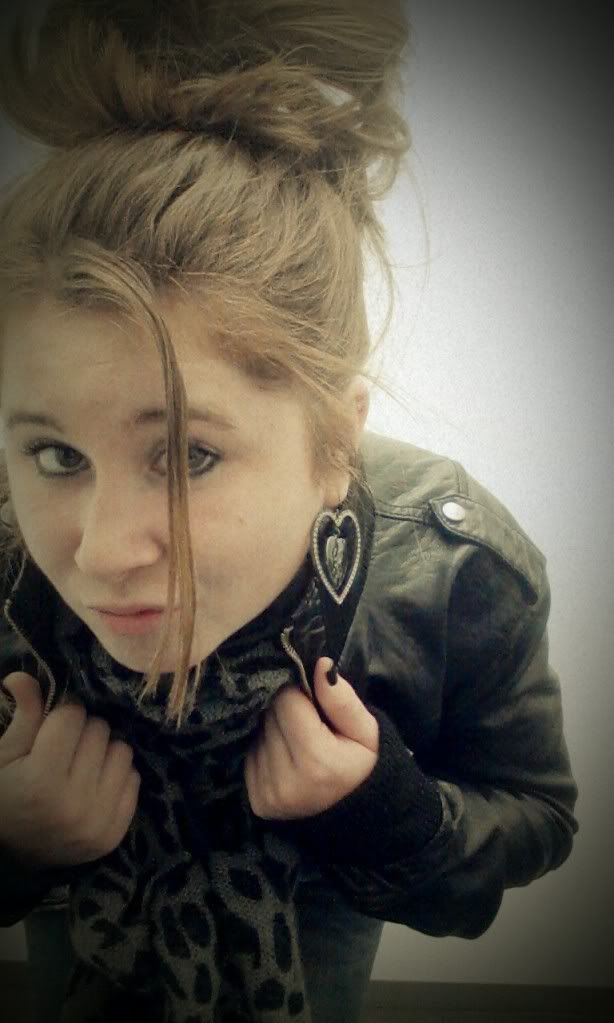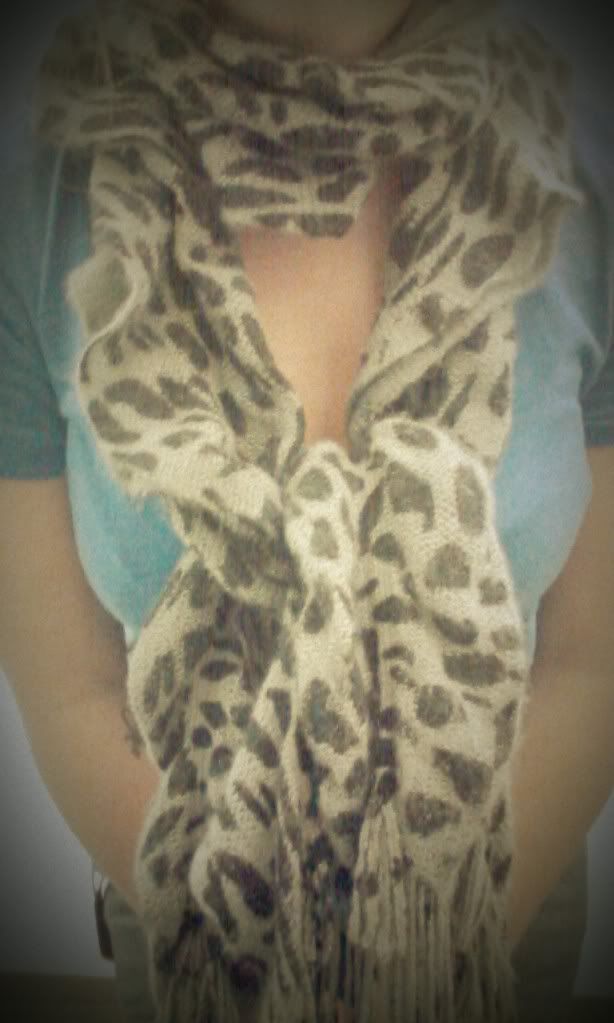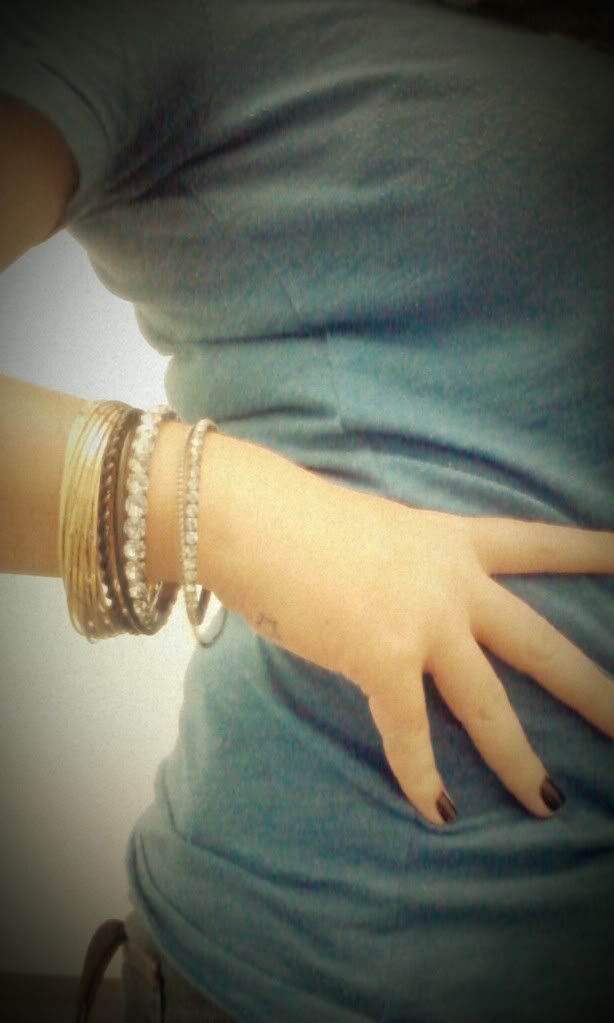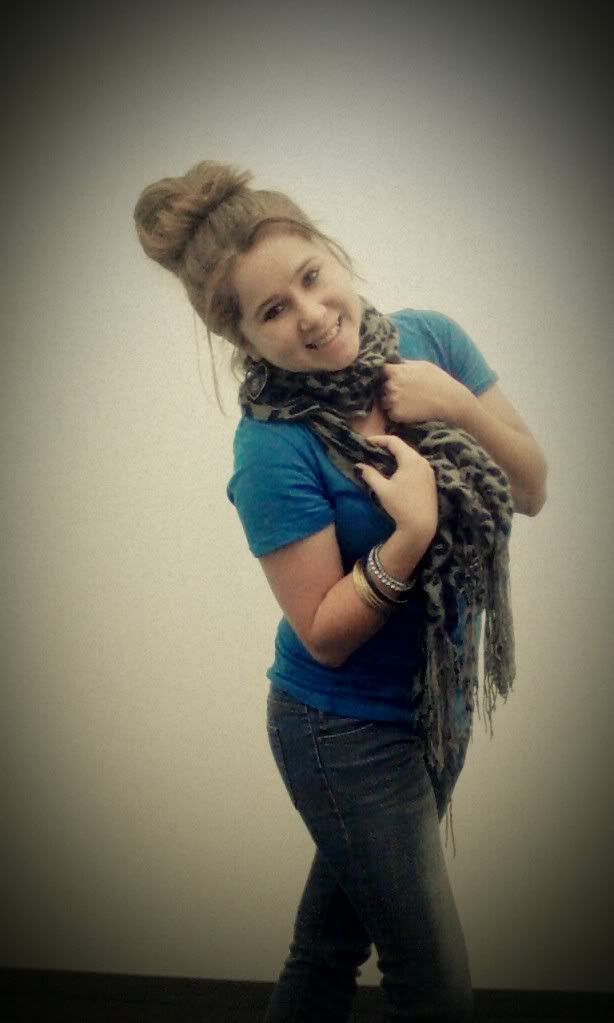 Today it's raining, so I tried to be comfy more than anything lol. Plus we're going on a field trip with my company IN THE RAIN! So I had to dress not to impress but to stay warm and hopefully as dry as possible (my little rainbow umbrella will come in handy today).
Love my leopard scarf (from
wetseal
) and my pleather jacket (compliments of
Target
) hehe. Threw my hair up in a bun (learned
here
) and some mixed matched bracelets from Icing. Still looking for a cute pair of rainboots!!!
[HAVE A FANTASTIC WEEKEND MY FRIEND]
*******************
Thank you
Kori
!!! Link-up folks :)