I love link-ups! Which is probably why I have a thousand posts a day lol.
Little background: I've always have had breakouts. My family struggles with breakouts (courtesy of my mom's side - thanks mom....lol). I know I will always have breakouts because, well. My darling mother is still getting breakouts and she's.... well she's older than me lol. So I've tried A MILLION products. Found out pretty quickly that my skin is a combination skin and that I have SUPER sensitive skin. This makes trying and finding products that work for me, a problem, to say the least.
The
scrub
,
toner
and
night cream
(stopped using the night cream though as my skin was starting to break out a little). Up until this weekend, it was doing a pretty decent job. I wasn't seeing any breakouts and my skin was super soft and lovable lol. But this weekend, my skin started to breakout in little ones, which I have never had before. Weird?!.
So after watching
Holly Ann Aeree's skin routine
(which btw, if you haven't seen her, check her out. Great tips, tricks and tutorials on TONS of stuff. All girl lol), I went out and bought the collection of Biroe items:
I use to use Biroe back in high school (like 9th grade) but I was so mean to my skin back then that I didn't give it a chance. I know it worked great for my cousin, who gave me her Biroe scrub to try. Once I ran out, I kinda just stopped using anything. But I'm hoping this round will be better :) I can give you guys an update on it in a month (which is about how long I like to test products before I decide if I truly like them or not).
My Nighttime Routine:
Before bed, I usually remove all my make-up, which currently is just with water and a washcloth for my face and some eye makeup remover on my eyes (have to get a photo for you guys because I can't remember what it's called).
Then I use my
scrub
and gently scrub my entire face and then rinse with warm water. Then I use my
toner
and a face pad and just put the toner all over my face. Finally, I use my Proactive Oil Free Lotion on a new face pad and moisturize my entire face (I usually put a little extra on my dry places).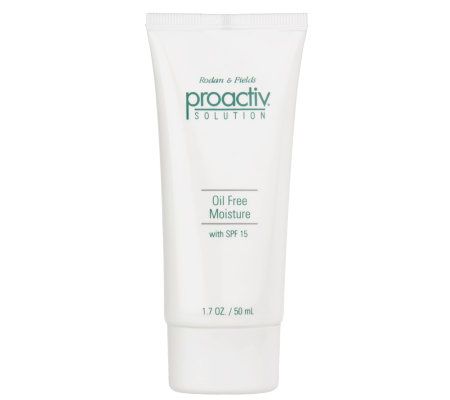 My Daytime Routine:
When I wake up, I wet my face and use my
scrub
and gently scrub my face and rinse with warm water. Then I use my
toner
and then my Proactive Oil Free Lotion over my entire face. I let my face dry and then I can start with my makeup.
Simple. And it works for me :)
Hope this has been helpful :) If you have any questions, please feel free to leave me a comment below or tweet me :)
[happy tuesday beautifuls]