OH! I do have one outfit for you lol.
Bad lighting cause it was night and with my phone. But my bay took these when we went out to watch the Lakers play (they lost too) lol.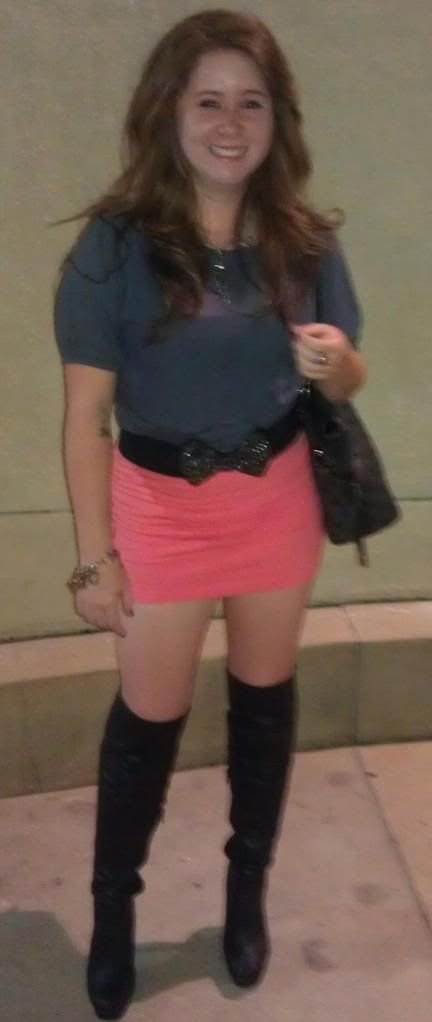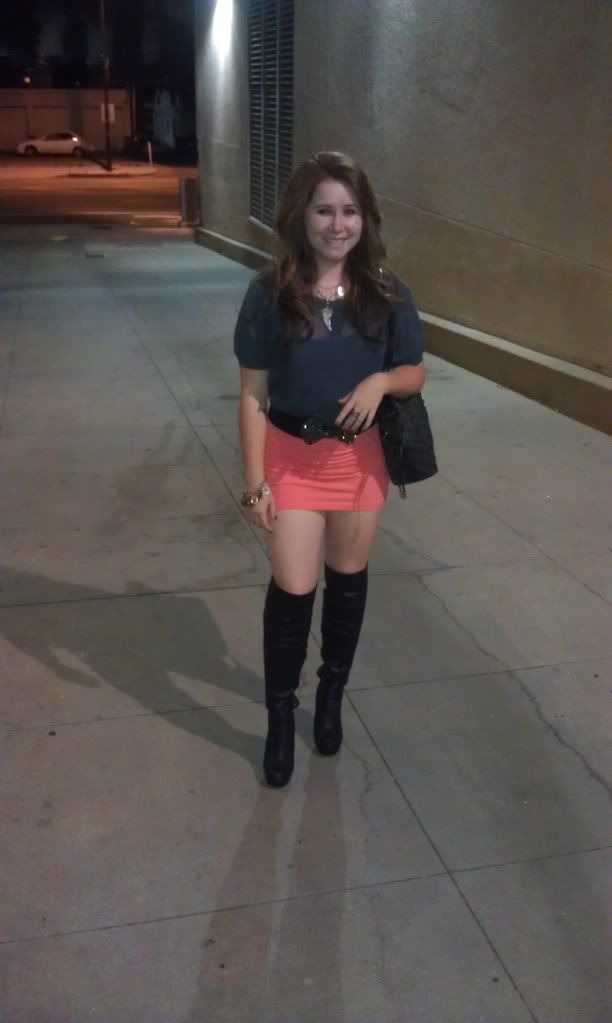 It's fun to dress up sometimes :)
And yes, I'm standing in an alley lol.
[happy thursday my friend]