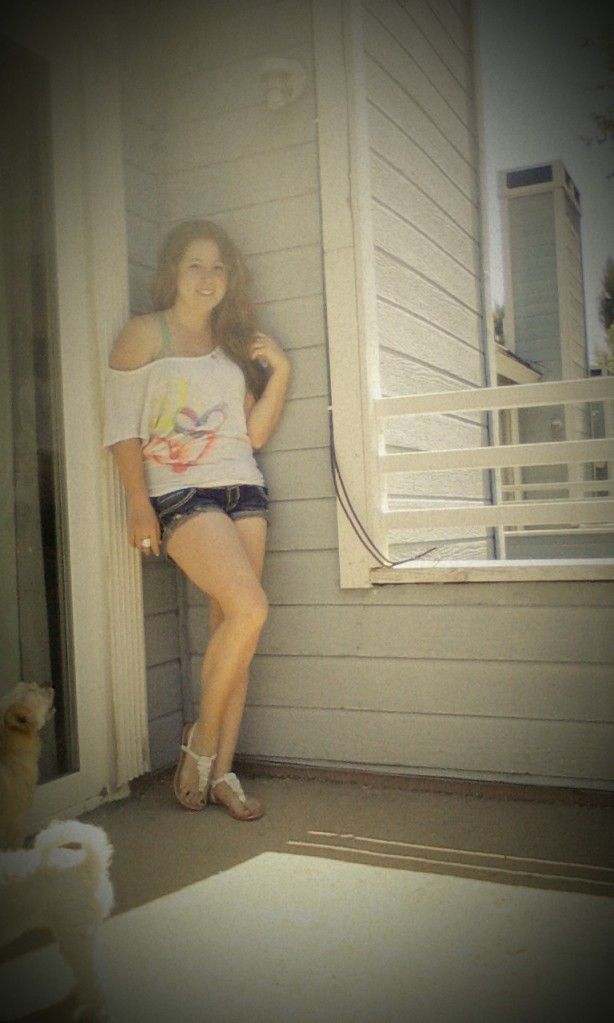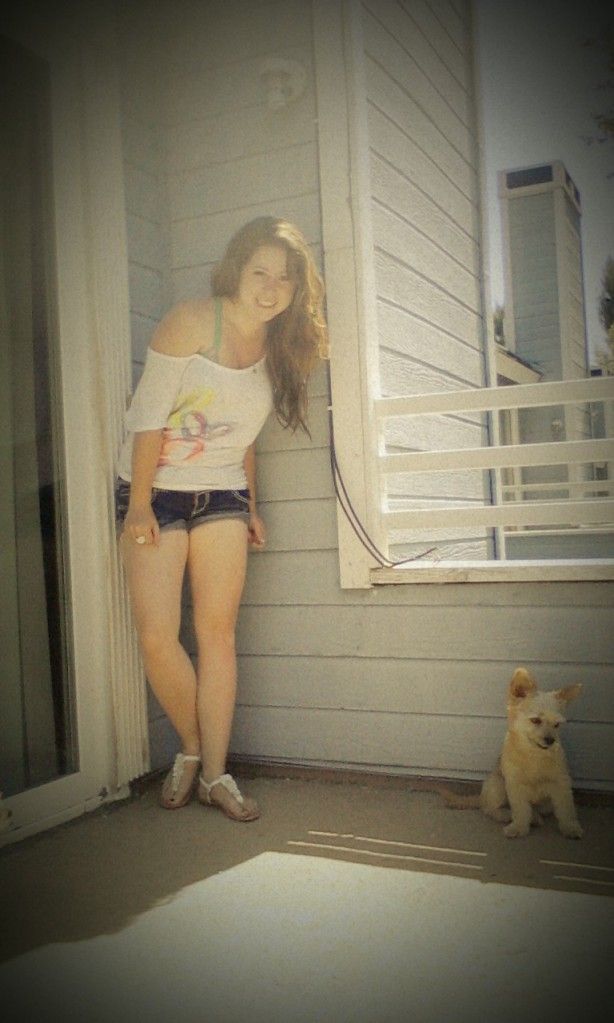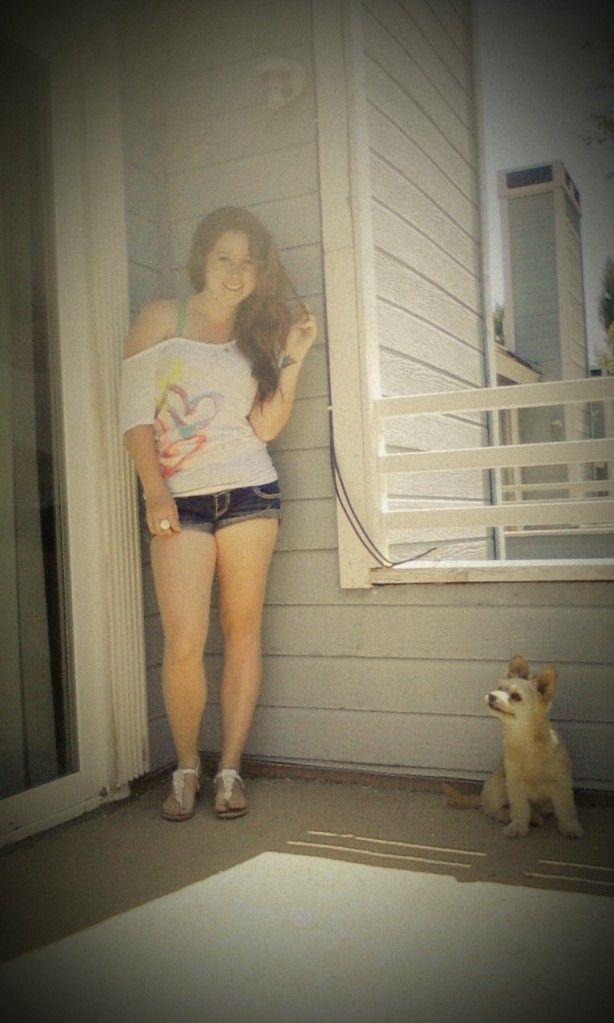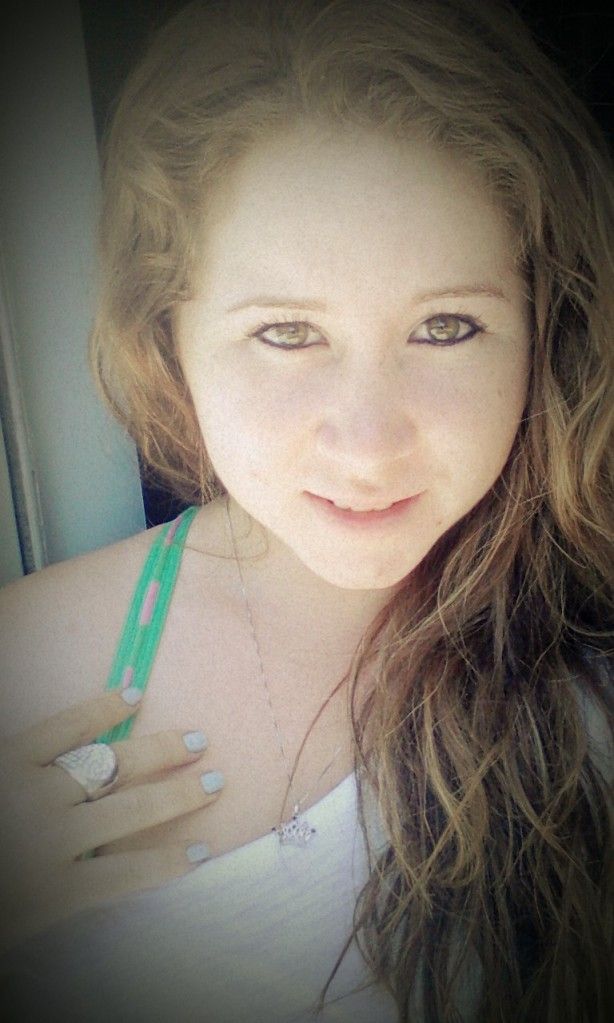 Realized that black wire is NOT attractive in all these photos lol.
Won't be doing that again!
Wish I lived somewhere where I could have a pretty background.
Maybe I'll do some traveling for photos from now on lol.
This was my lay-by-the-pool-and-do-nothing-all-day look lol.
It was so pretty and hot that this ended up being wonderful.
Course Belle loves to jump in photos with me now
Missie even poked her head in once lol.
If you have some summer outfits please link it to me!!!
I'm looking to try new ideas this year :)