So I've been feeling a little creative lately.
And since my little sister's birthday was this past weekend, I got my little hands busy and made a couple new creations :)
Just thought I would share.
Tutu was for the birthday girl - Hannah.
She turned 4.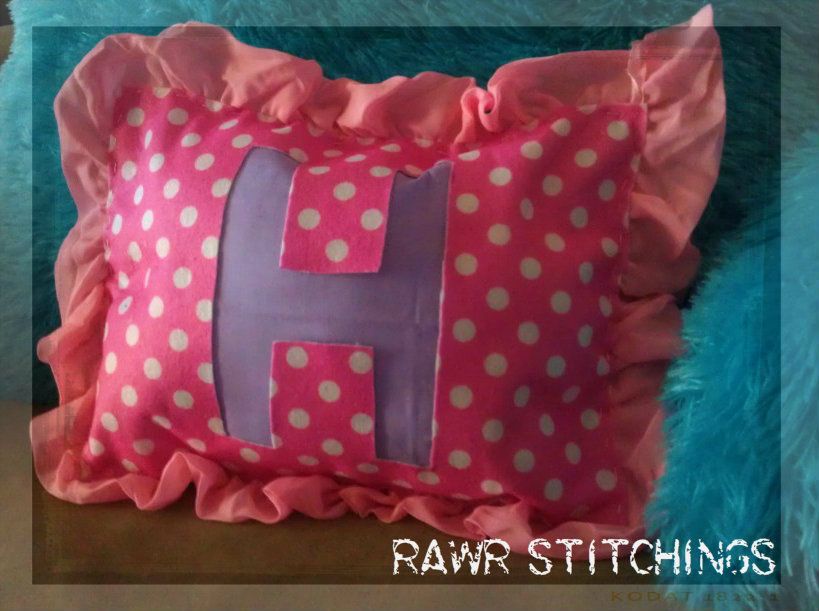 I just finished this pillow for Haeli
She's 2.