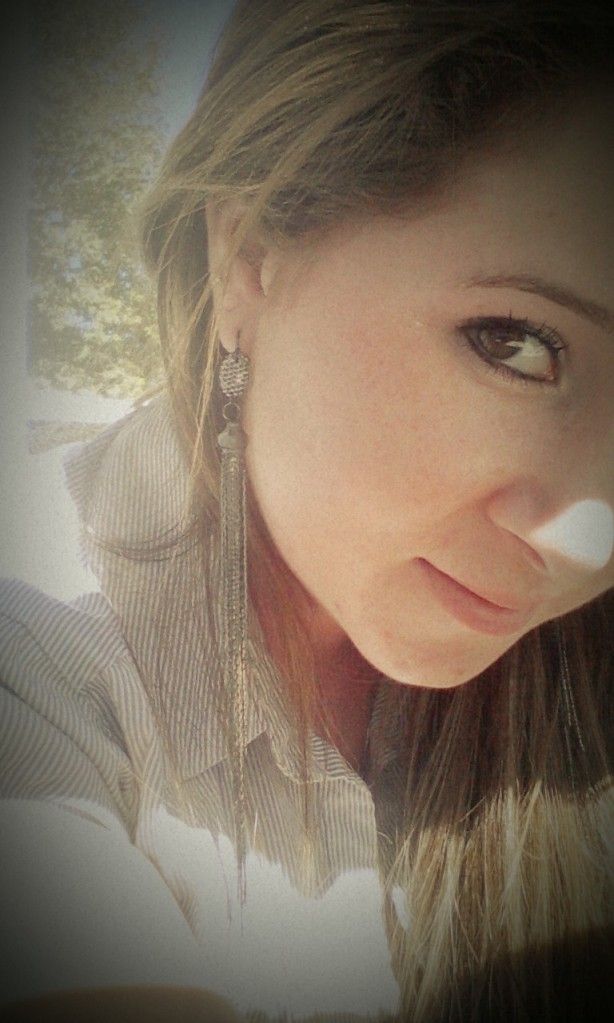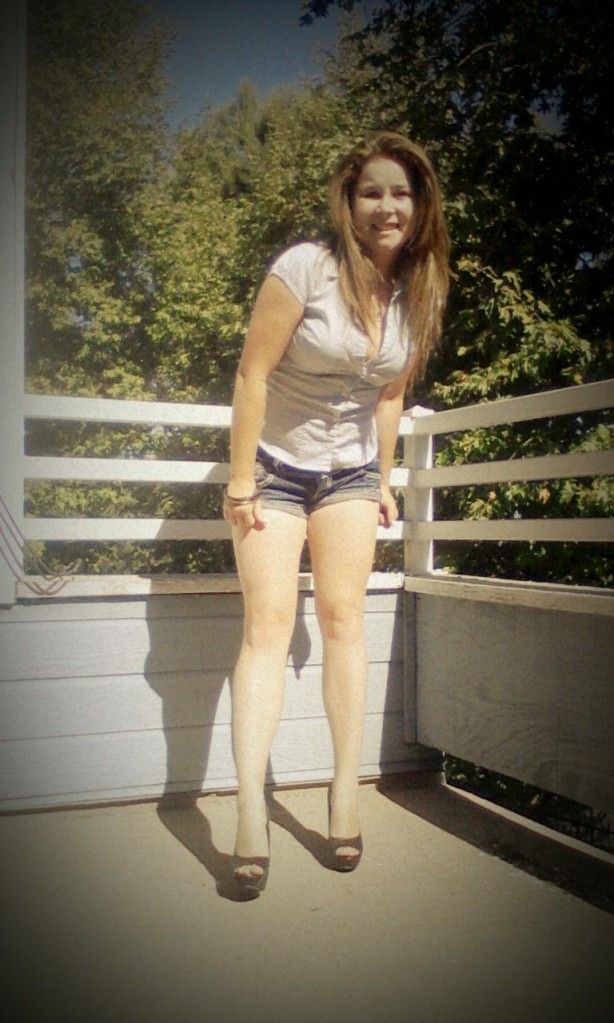 It's summer! And of course I am totally milking the shorts scene (love more than skirts and dresses lol).
Here I paired my favorite pair of short shorts with a cute stripped button up and glitter heels :)
I love this top too! But looking at the photos I realize it makes me look fatter than in real life lol
The sides are cut to show your skin so yes, it's supposed to be seen.
And I love this fit with sandals usually, but wanted to see if I could dress it up :)
What's your favorite summer wear?
******************************