I feel so honored to have Lindo guest starring on this post :)
I put on my best smile and pretty-please face and asked him to take some photos as my tribute to dads.
He did!!
He kept telling me he's not a model and he's not the photo type but I think he did wonderful!!
Don't forget to leave your comments below so I can encourage him to model for me more often :)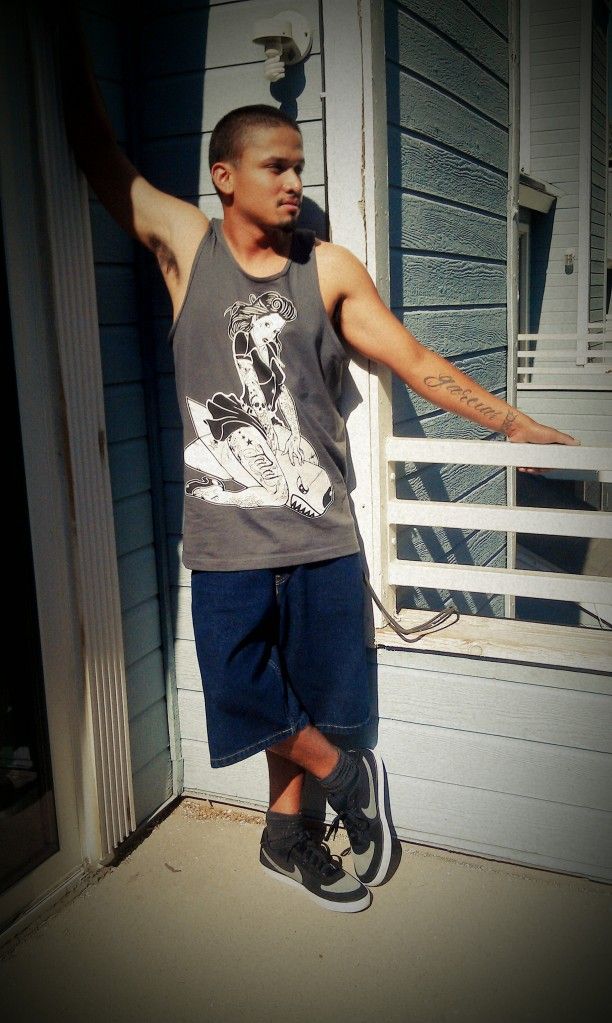 THANK YOU BABE!
And Happy Belated Father's Day to you all!
You can check out the only other time Lindo modeled for me
HERE
And be sure to participate in my
GIVEAWAY