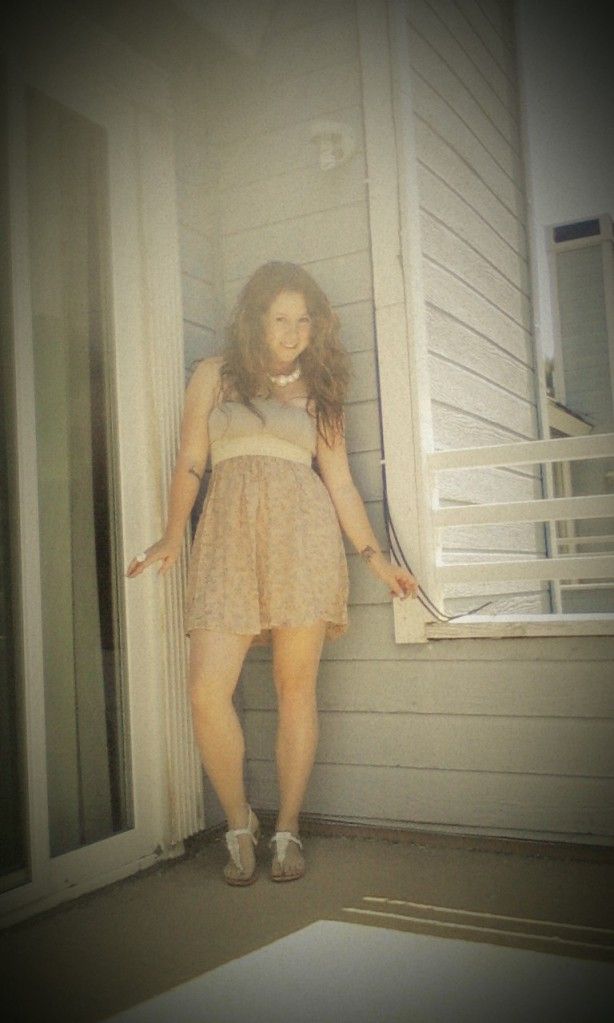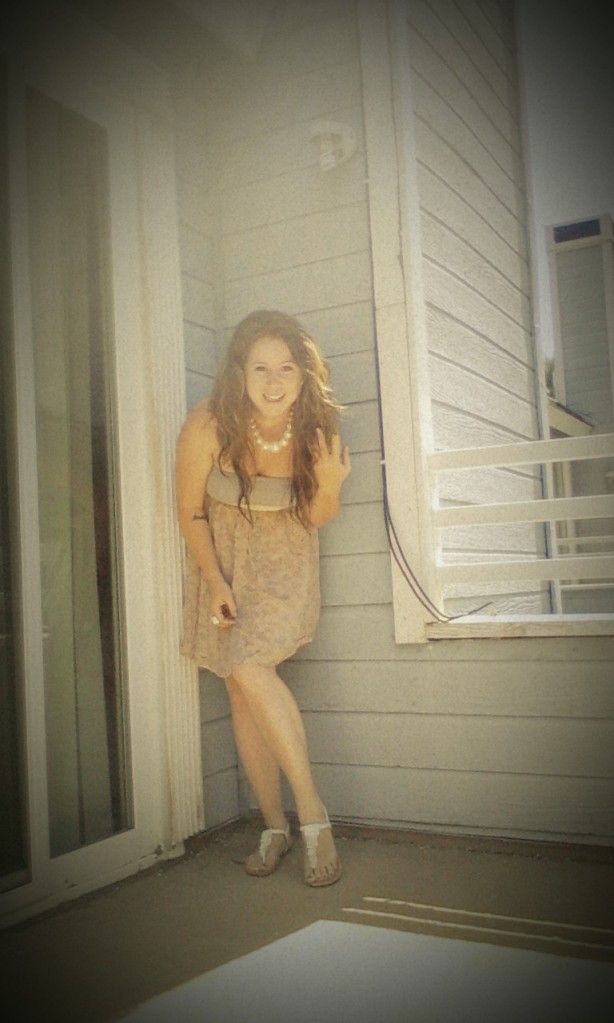 Gosh! I know I said I wouldn't take photos with that hideous black wire in the photos; but I did :(
Working with what I'm blessed with lol.

But I LOVE LOVE LOVE this dress!!
It's strapless (which I'm usually against) but I love it!
I call it my grandma dress because it reminds me of vintage curtains (the print).
But seriously my favorite dress of all time
Think from
WetSeal
back in the day.
Pearls are so fun; thrifted
Sandals are my love this summer
And so are sparkly rings :) Super fav lol.
Love that summer is HERE (almost) hehe.