More to come on my new series
iLifeStyle
, but thought I would share some of our silly photos.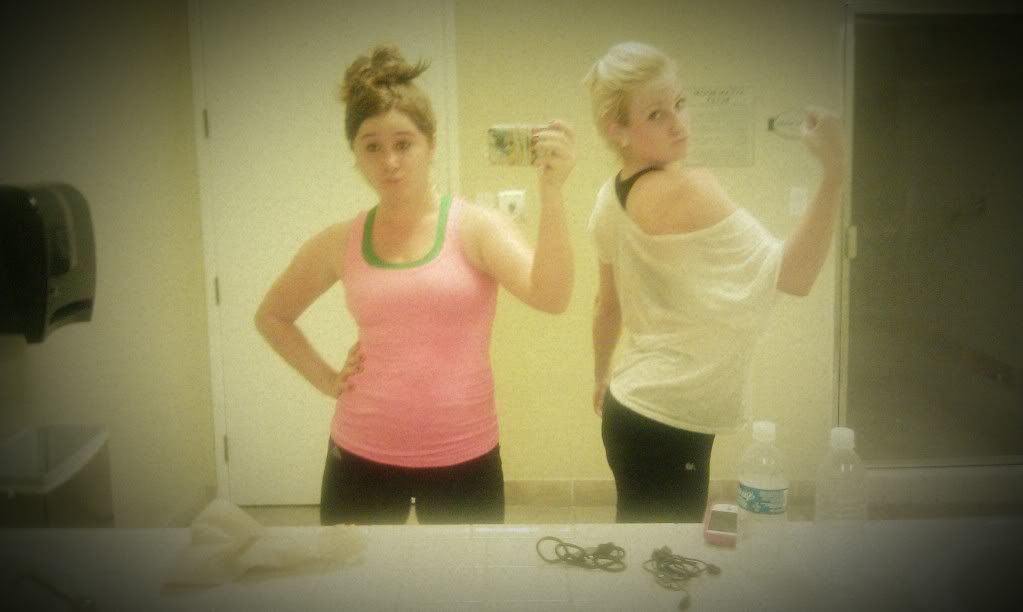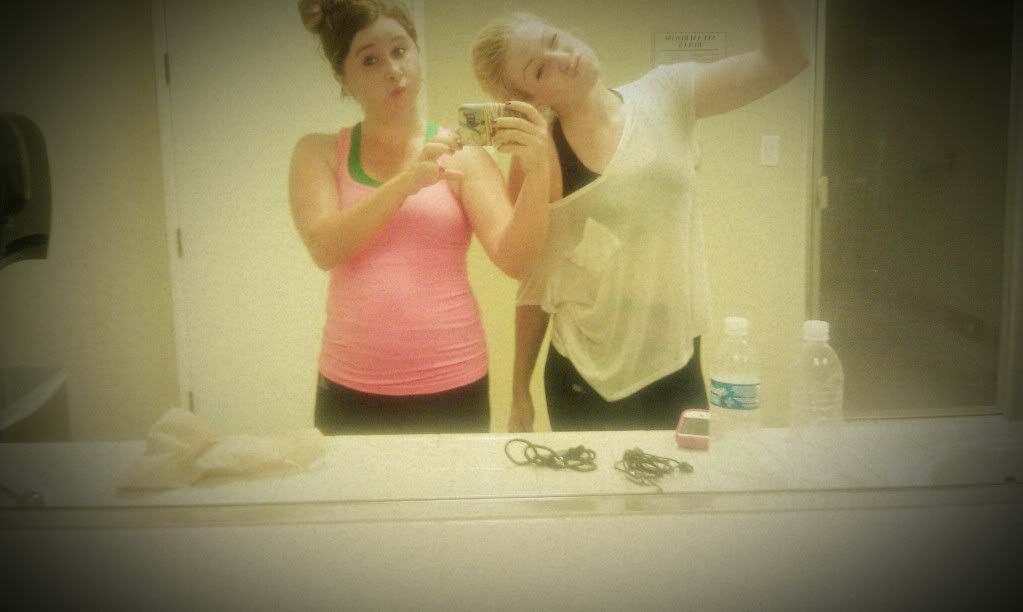 My bestie and I have been hitting the gym hard three times a week trying to get our summer bodies ready.
Now to work on eating right -_- my downfall lol.
Are you ready for summer?!.
What are you doing?
Please leave tips, tricks, comments and links in the comments below!
Let's get ready for summer!
[happy thursday hotties!]