Gosh I love Mondays now!
Did some online shopping :)
Found some super cute stuff!!
I was just introduced to
this awesome little shop
and I bought
these
:)
Super excited and can't wait to get them in!!
I'll style them once they're here (hopefully they look awesome on me lol).
Also, what do you think of these?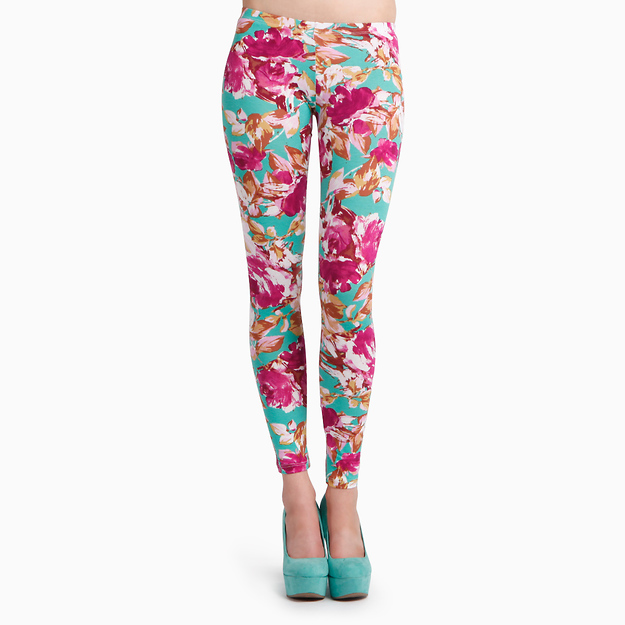 Thinking about getting them.
They are floral leggings :)
SO!!
One of my newest favorite online shops is
DailyLook.com
I love their styles!
Make sure you
check their shop out
:)
And their
fashion blog
- where you can buy EVERYTHING that they style!! So cool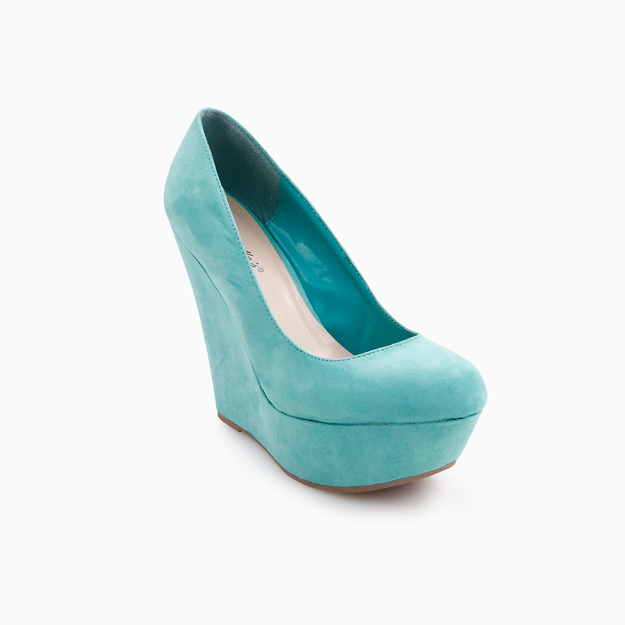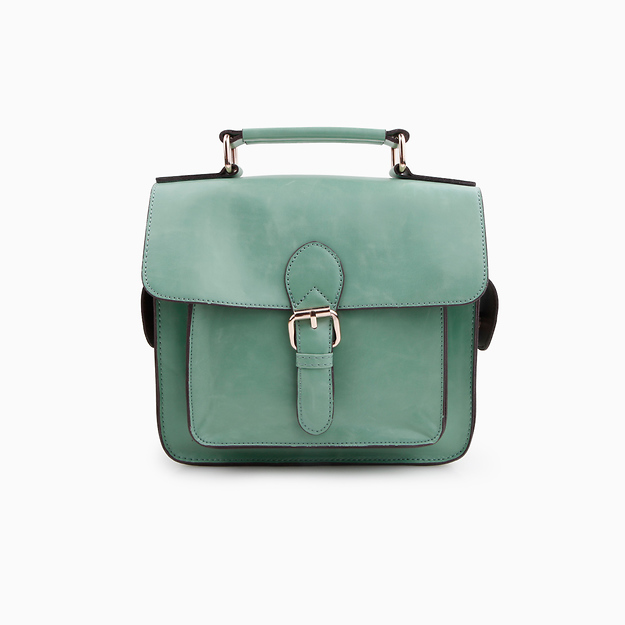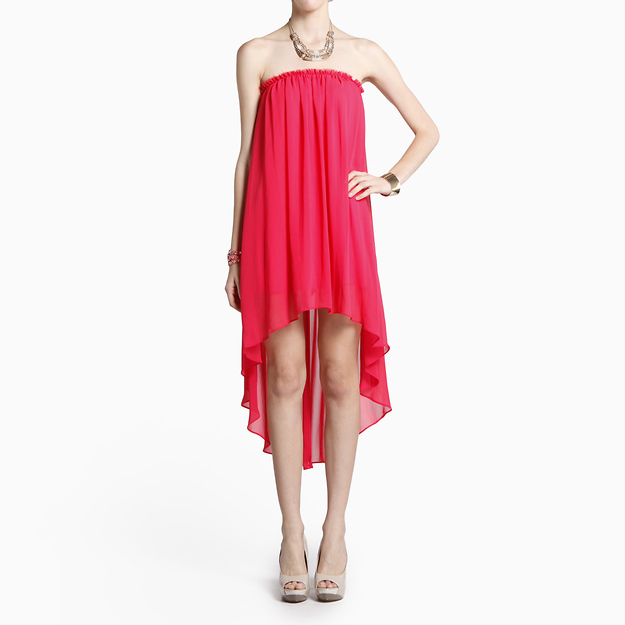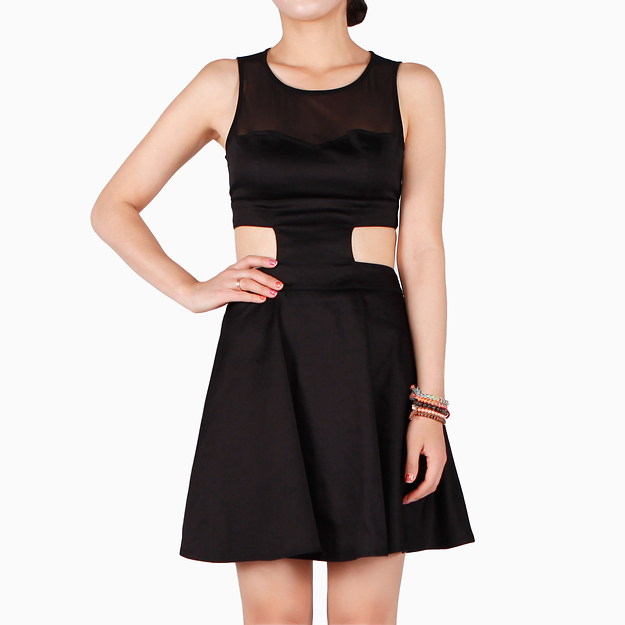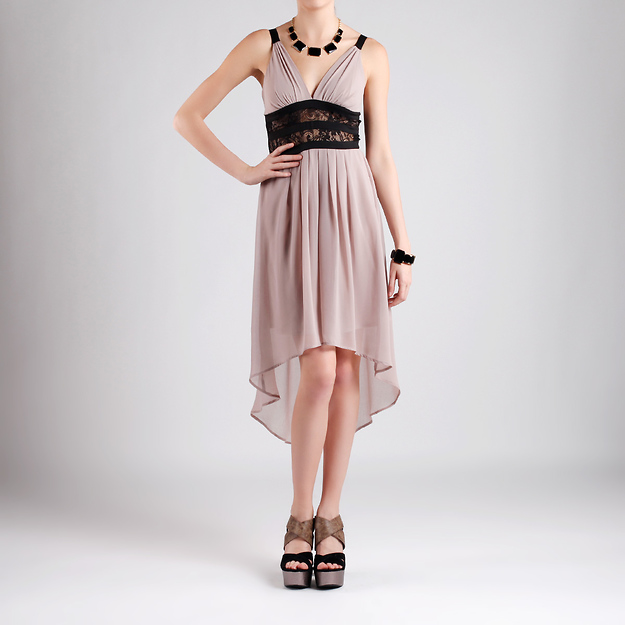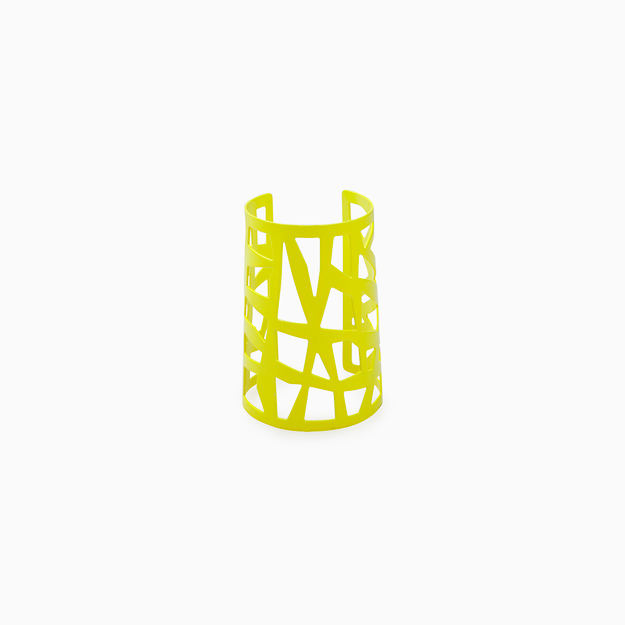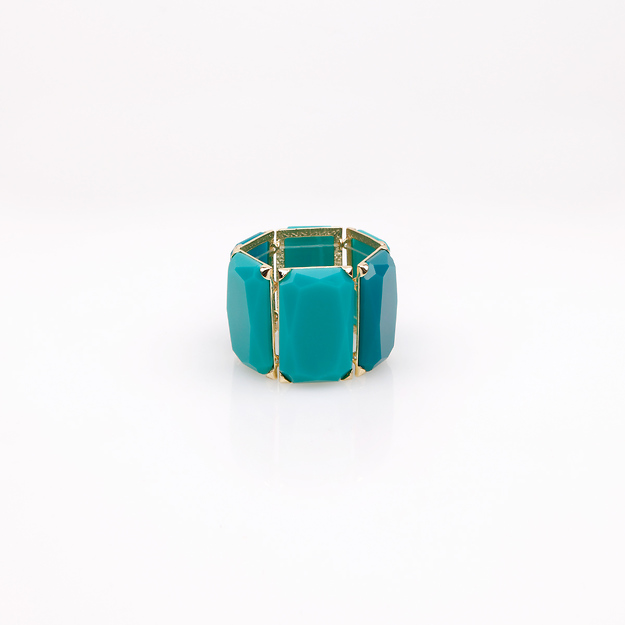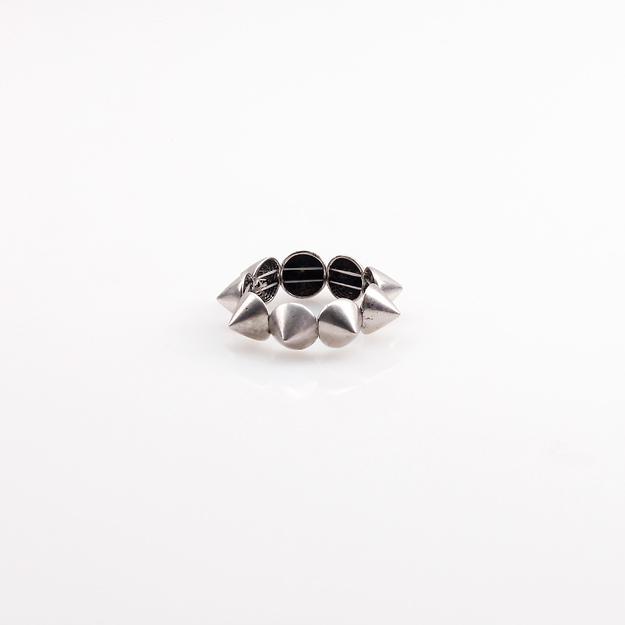 Do you have a favorite online store?