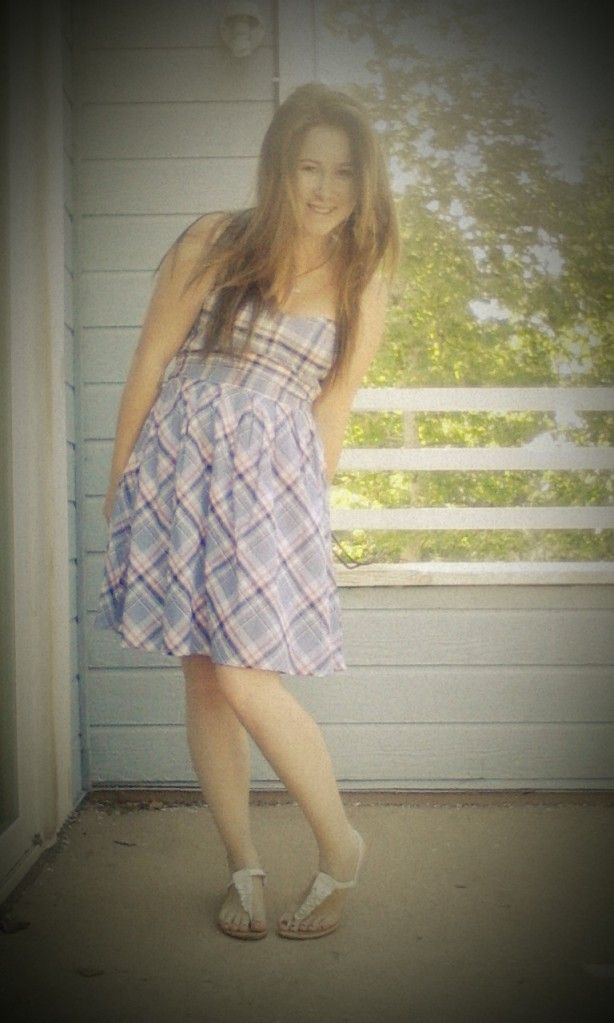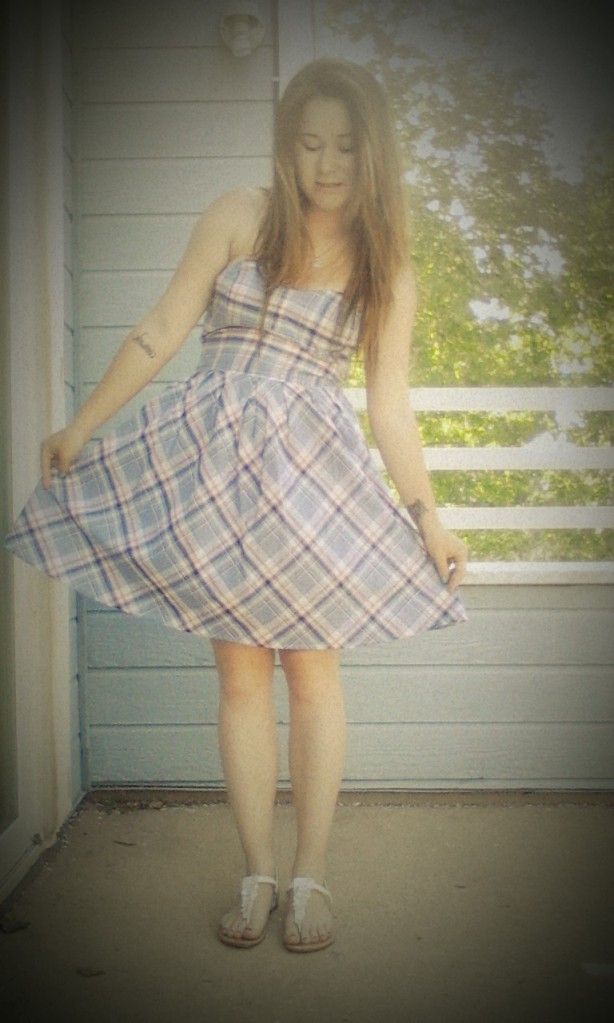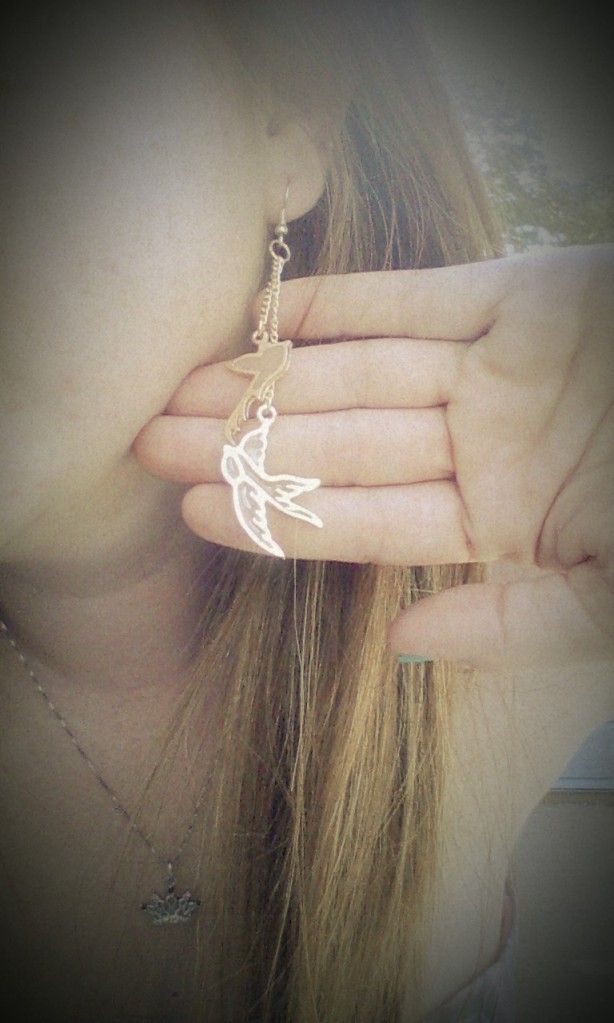 I've seriously been loving how wonderfully hot it's been. But that's probably because I can retreat inside if it gets to be too hot lol.
But I feel accomplished :)
I kept saying I wanted to add more dresses to my wardrobe and I did just that :)
Some of you who follow me on
Instagram
have already seen and commented on this look (p.s.: thank you for all the suh-weet comments, seriously makes my day) but for those looking with fresh eyes, hope you fall in love with it as much as I did!
I'm usually not a fan of strapless dresses, but I HAD to have this one.
And these bird earrings? Of course, another must-have.
What's your favorite outfit this spring/summer?