No more disappearing like that again! Sorry!!
Went to Big Bear Lake this weekend for my anniversary and needless to say....IT WAS AWESOME :)
We almost didn't come back lol.
But thought I would share some of my wonderful memories with you :)
We ate a lot, shopped around, went fishing, woke up on the water, went horseback riding, went ziplinging (photos of that to come hehe) and partied with some young cats at the local pizzeria. So fun.
Here's some memories, more to come!!
Also!!! Don't forget to check back in for
my series
!!!! Got some awesome bloggers joining me. So excited!!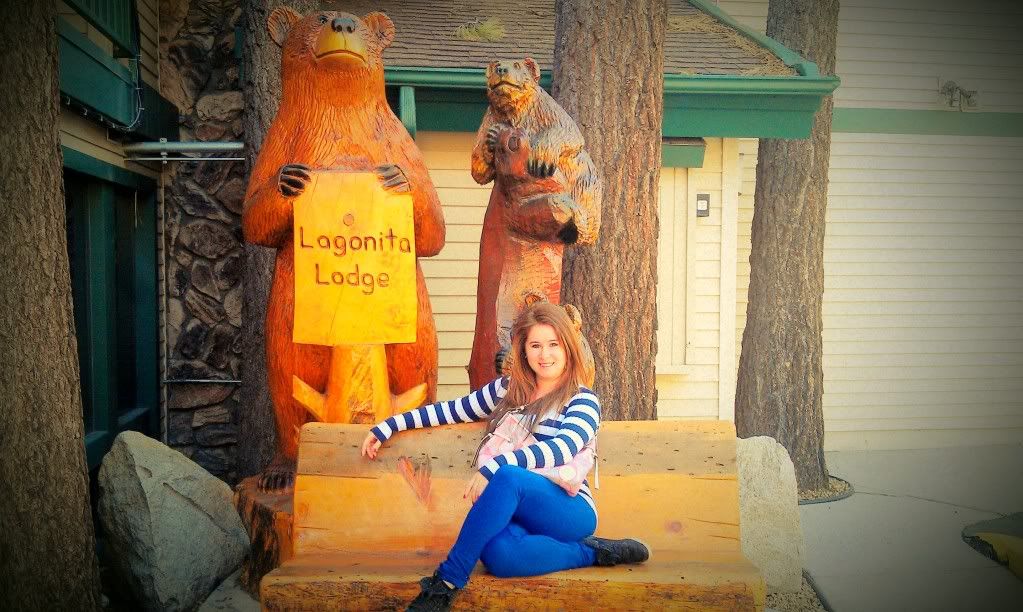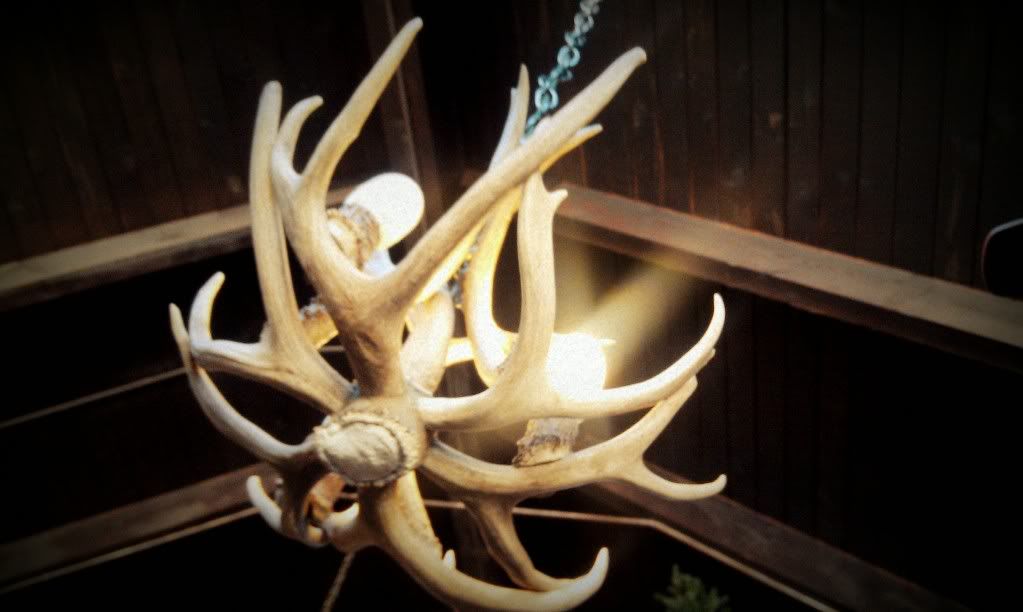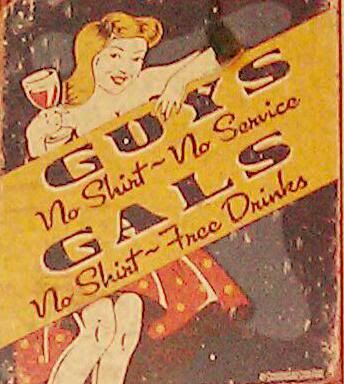 [happy tuesday wonderfuls!]