A friend of mine sent me this blog link and told me I had to read it! Course since I'm pregnant and doing all the reading I can - between keeping house, making appointments, going to work, running 3 businesses and making a baby (lol) - I plopped down and decided to take a moment to read this hysterically written and probably all true
10 (OK, 9) Things You Really Don't Need For Baby
.
I have to say I have broken 6 of the 10 things! Guess that's how you weed out the new mommies from the experienced ones.
And now some photos from my lovely pregnancy life :) - some of the photos are a recap, but I like them!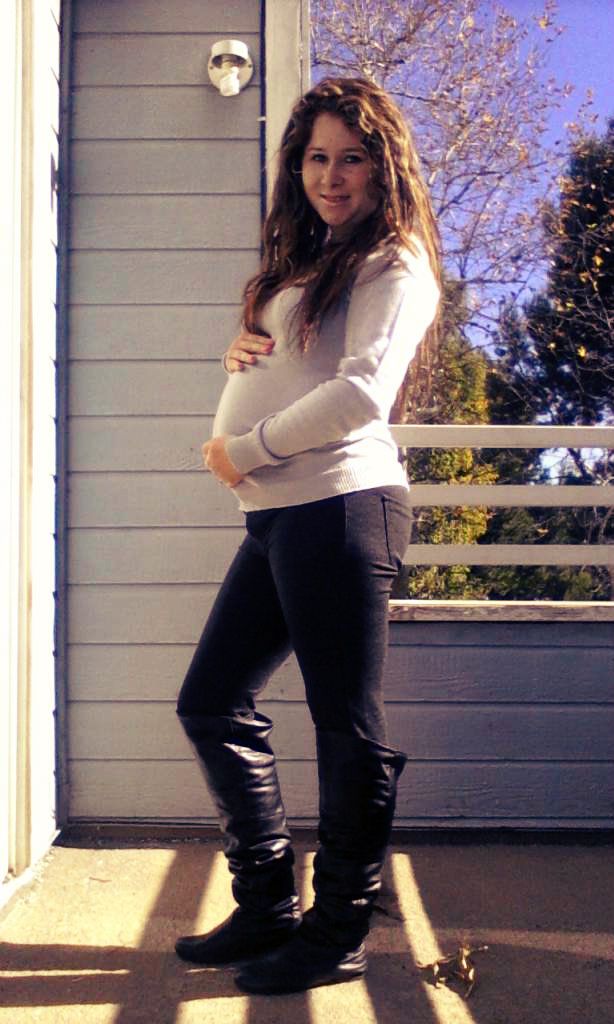 Haha. I have NO idea why I was leaning like that lol.