I absolutely love the warmish weather we have been having! It's so gorgeous outside and it warms your skin but doesn't fry you. You just want to sit out and soak in the rays.
So I took advantage and put on my new 'prego friendly' dress :)
Have you ever noticed that when your pregnant, most dresses do nothing to flatter your new hearty figure? I have! I bought some cute dresses that I thought I would be so adorable in, but once I got home and put them on, I looked like a whale!! Literally. And why is it when you try something on at the store and you think it looks decent, when you get home your mirror morphs your body or plays up the places possible and you end up having to return it? Odd, but it happens to me ALL the time.
That's why I'm in LOVE with this cute pink dress with the birds! It doesn't make me feel like I just swallowed a watermelon and tried to mask it with a cape just thrown over my body.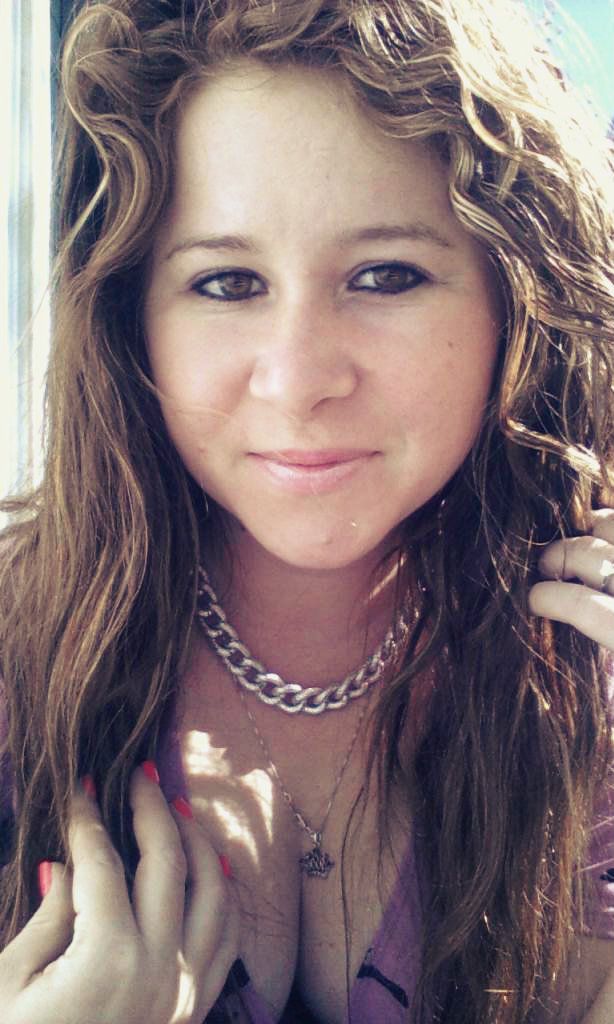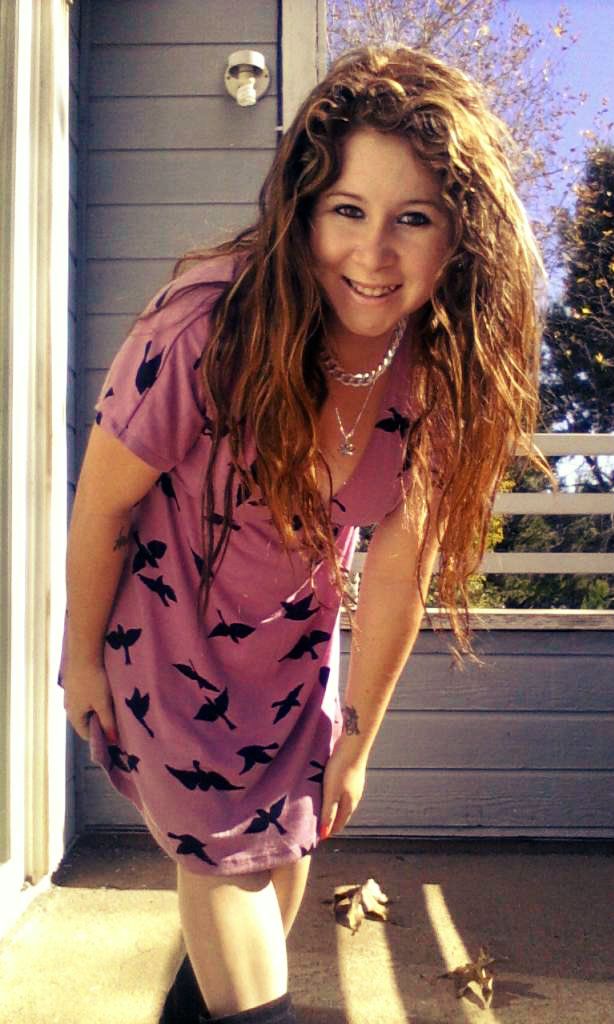 Do you have any favorite dresses?
Want more fashion?!.
Check out and link-up with these lovely ladies:
[happy friday!]