Happy Friday Everyone :)
Today I'm out running errands and taking care of baby :)
But course I want to look cute hehe.
Pregnant or not, I'm allowed to look adorable darnit!
I don't know who I'm shouting at (haha).
Since I'm on the run, couldn't get really good photos, but here's a peek :)
Dr Martens
were my Christmas present from the hubby
I'm seriously in love with these boots since they have the floral insides and the ribbon laces.
Bird ring is from Icing
Rhinestone ring is from a yard sale
PLeather jacket is from
Target
:)
And of course I'm linking up with this girly: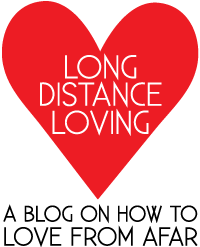 [happy friday!]