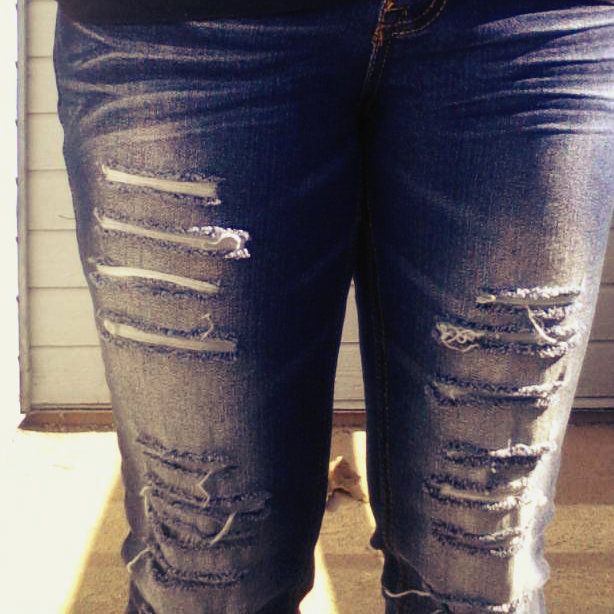 Happy Friday!!! Oh I am so glad it's Friday. I'm starting to get to that point where I'm exhausted and really really ready for the weekend by the time Friday comes along. Course I will say I am going to try to stay as active and working for as long as I can because I really don't know if I could handle sitting at home all day waiting for the day I have to roll into the hospital screaming at the top of my lungs for someone to please pull Daymien out already. I think I would go crazy! I can already see myself sitting at home, trying to keep my mind busy so I don't start thinking about the birthing. Cause, confession: I am TERRIFIED of the whole birthing idea. Once I found out I was pregnant I cried cause I was so happy and then I cried cause I thought about how I was going to have to push a person out of my lower half. It's the scariest thing I can think of. BUT of course it's going to be totally worth it.
Do you have any fears that you have had/will have to face?
Want more fashion?!.
Check out and link-up with these lovely ladies:
happy friday!]