These photos turned out Awful to say the least, but I was pushing too many outfits into one day.
But still. I'm going to share them with you.
I'm a little obsessed with stripes
And I LOVE yellow (even though sometimes it clashes with my red hair)
So I combined some of my favorite items:
Yellow, stripes and this super cute vest
And yes, this skirt is a maturity skirt!!!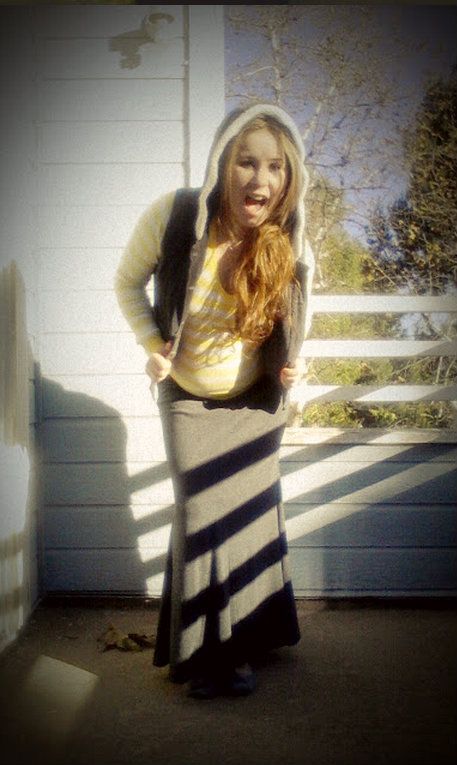 And just a couple shots I took in the house :)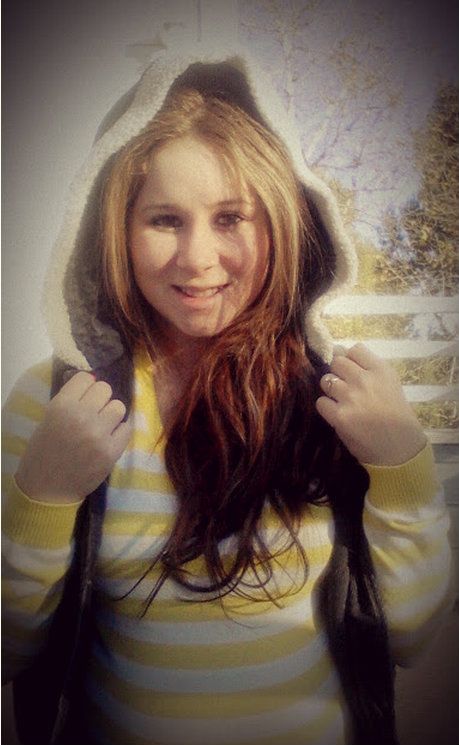 I fits it perfect...
Vest - Bought too long ago to remember
Hair - Messy
I promise to do better with this whole lighting thing. I'm working on some new places to shoot at as well - one of my goals this year. So hopefully I'll have some better quality/better lighting/better location photos coming up. In the meantime this will have to do.
[happy wednesday!]