My bestie had a performance last Saturday night and it turned out to be super fun.
There was fashion shows, new upcoming artists and tons of art.
After the whole show it turned into a night club and we ended up partying a lot longer than we anticipated lol.
Thought I would share some of the fun with you guys.
P.S.: hope I don't spook you guys with the crazy faces we like to make when we get together haha.
P.S.S.: a lot of my favorite photos are blurred. Lindo was a little...gone haha.
The two guys on the end were awesome performers we met after the show.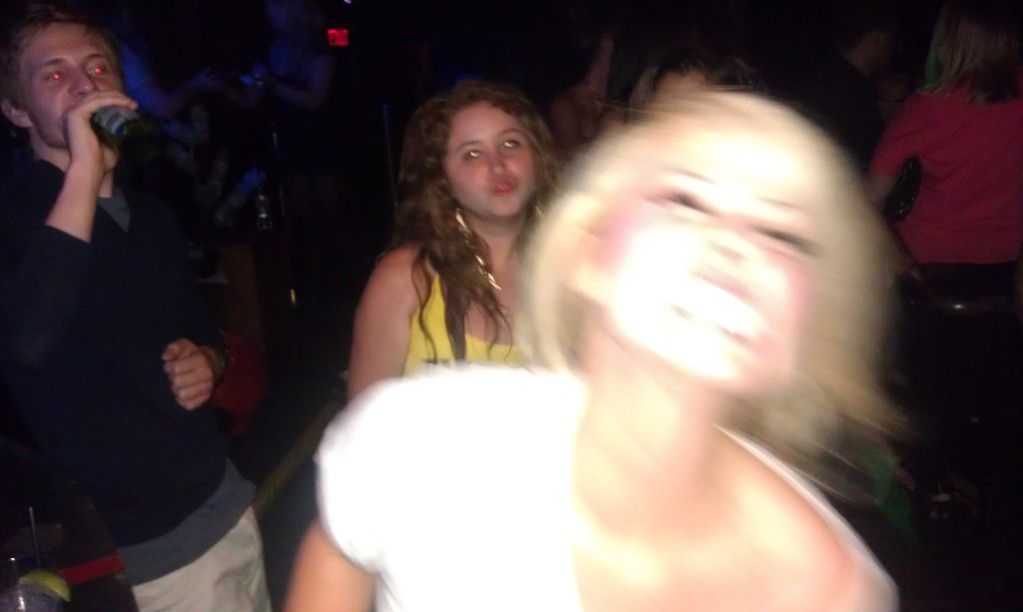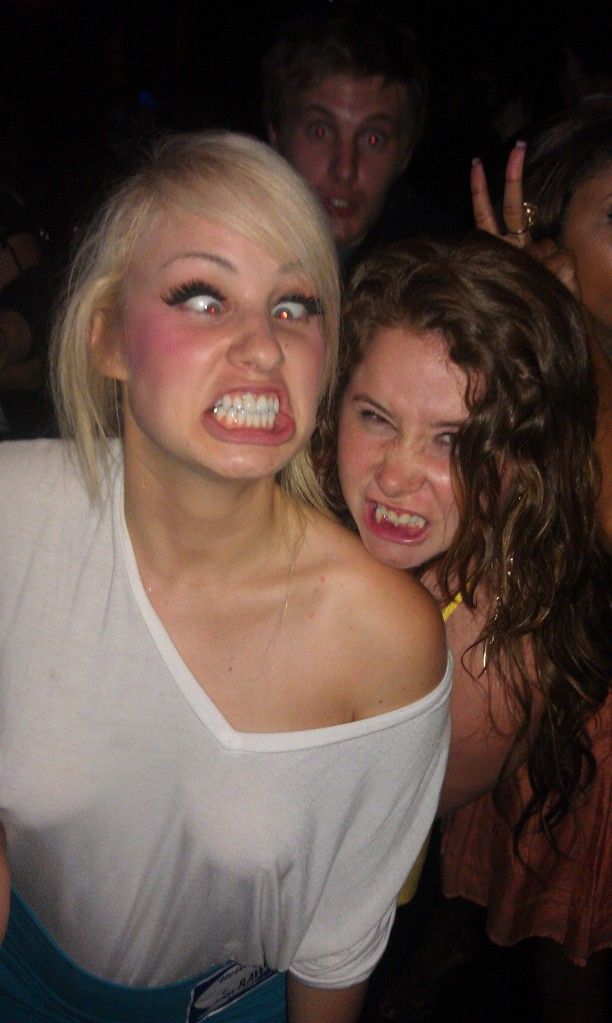 And my favorite of us: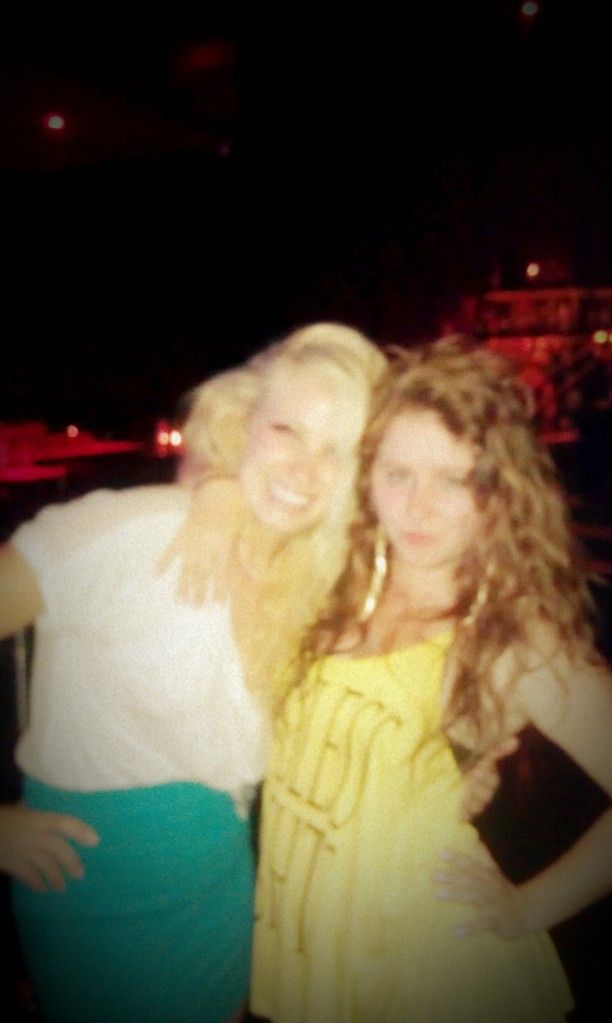 What do you like to do on Saturday Nights?
Where's some places of interest?
I'm working on getting some of the videos up as well so you can see some of the awesome fashion and my bestie do her thang :)