Since I ran out of time to get my outfits together this week for Fashion Friday, I've decided to borrow a couple of my favorite images from photobucket :)
Color Splash!
Gosh. There's something about a splash of color among b&w.
HAPPY FRIDAY!!
Winners for my giveaway will be announced soon!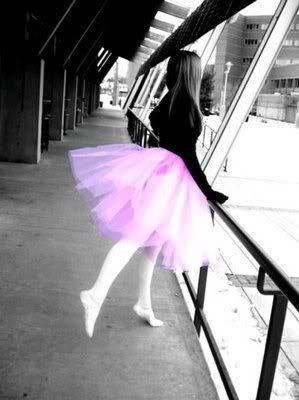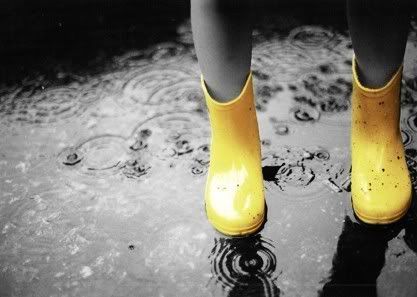 Got any favorite fashion photos?
******************************