Hi lovely people!
I have done it again! I have disappeared from the blogging realm yet again. Sorry! I am still adjusting to the 'busy' mom life that I will know in less than 7 weeks!
Although I am SUPER excited, I am also a little
overwhelmed
with moving into a new house (still haven't unpacked!), planning two baby showers (yes, I know two), tying up loose ends at work (somebodies got to do my million and a half tasks while I'm out), going to the doctor's office every week (because I am under preterm labor watch) and dealing with gestational diabetes (
HERE
), reading up on mommy stuff, attending all these new mommy classes, keeping up with yoga, staying in touch with friends and family and just a million other little things like laundry, errands, etc. So I have fallen off the wagon a little bit trying to keep up with the 'normal' life of becoming a mom. Not to mention that I am closing up
shop
for awhile so that I can focus on baby and enjoy being a new mom with less distractions.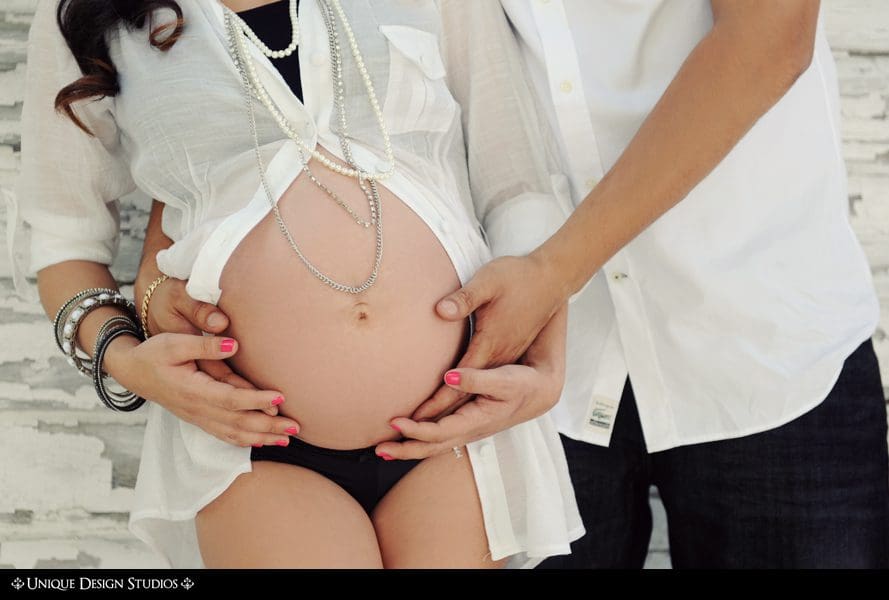 I will get back to blogging and I hope to bring a thousand new stories, photos and advice for the other new mommies when I do. But for now, I am taking a much needed break until I get my life somewhat under control.
I might return to post up some of my maternity photos though :)
I will be sending out the giveaway items!
I will be taking tons of photos and making notes of things to share when I come back!
I will still be accessible through email, twitter and instagram!
And I will still be reading all of your lovely blogs!
Wish me luck with the whole birthing thing because I have a feeling when it comes to it I'm going to be the one yelling at the doctor that I changed my mind, I don't want to do this anymore!
Until a little later my friends!
[happy wednesday!]