So this week on Sydney's blog, she was wearing a gorgeous blazer from Nordstorm!
My mouth dropped when I saw it because I sell almost the exact blazer in my store for a fraction of the price.
Word got out on her blog and on twitter and facebook
So I bought extras so you can style yourself just like Sydney for less without looking like less :)
Materialize Me Blazers:
Only $16.80!!!
That's a steal!
Got any great finds you want to share?!.
And don't forget to link-up with: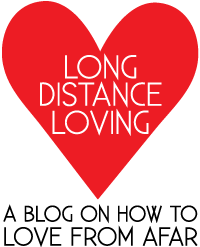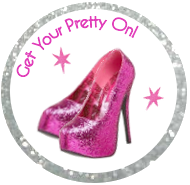 [happy friday!]